FORT MCCOY, Wis. (WXOW)- Fort McCoy hosted their annual Armed Forces Day open house after being cancelled the last two years due to COVID.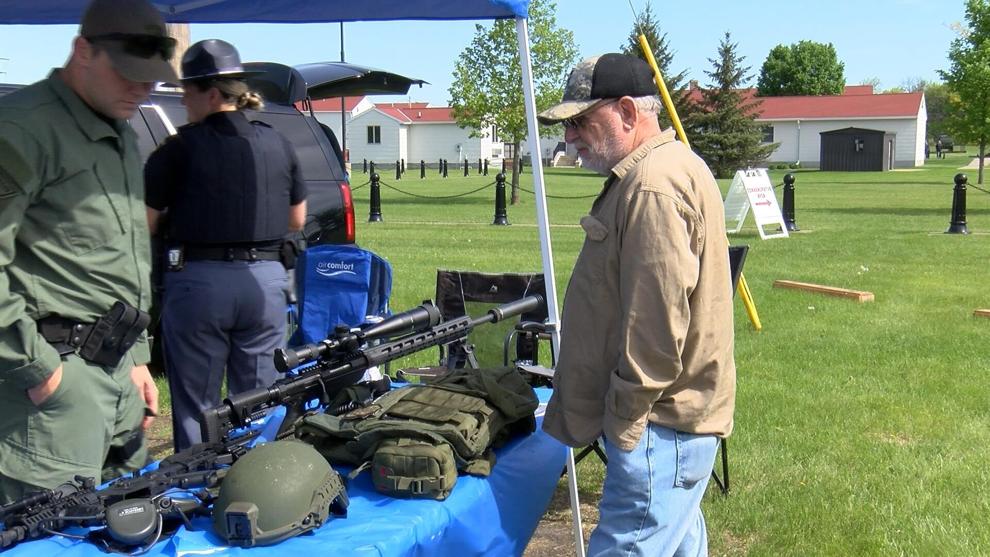 Senior Public Affairs Specialist at Fort McCoy Christopher Hanson said Armed Forces Day is a day the community can come visit the fort to see some of the military equipment used today, meet some of the fellow soldiers and view equipment that dates all the way back to World War II.
"A lot of people think Fort McCoy is this top secret place." Hanson continued, "It's really not, its a great institution out here providing a great economic impact to the surrounding area. We encourage a lot of folks to come out."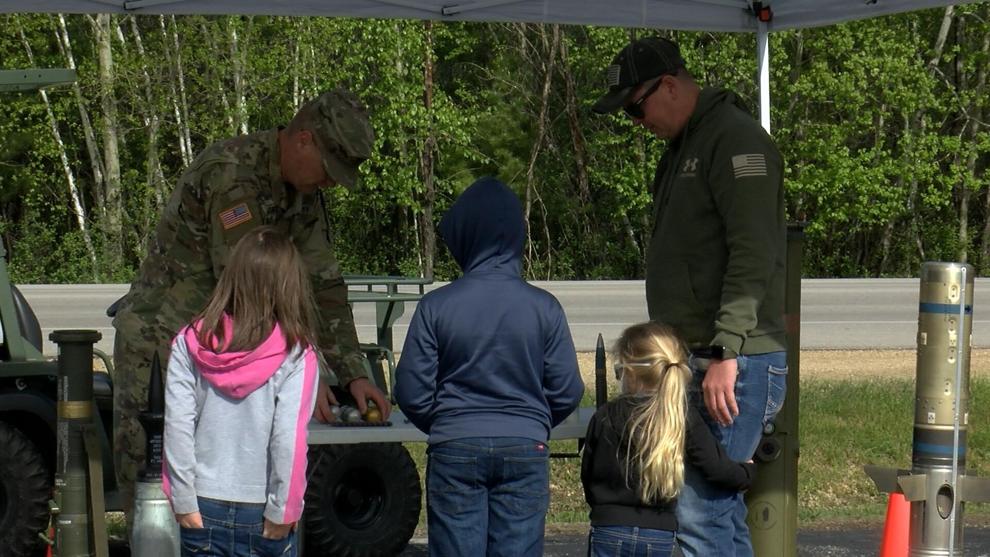 The event also allowed attendees to climb inside some of the equipment displayed.
And the Historian of the 88th Readiness Division Warden Zischke showcased items that were used in the 1900s that some people may recognize.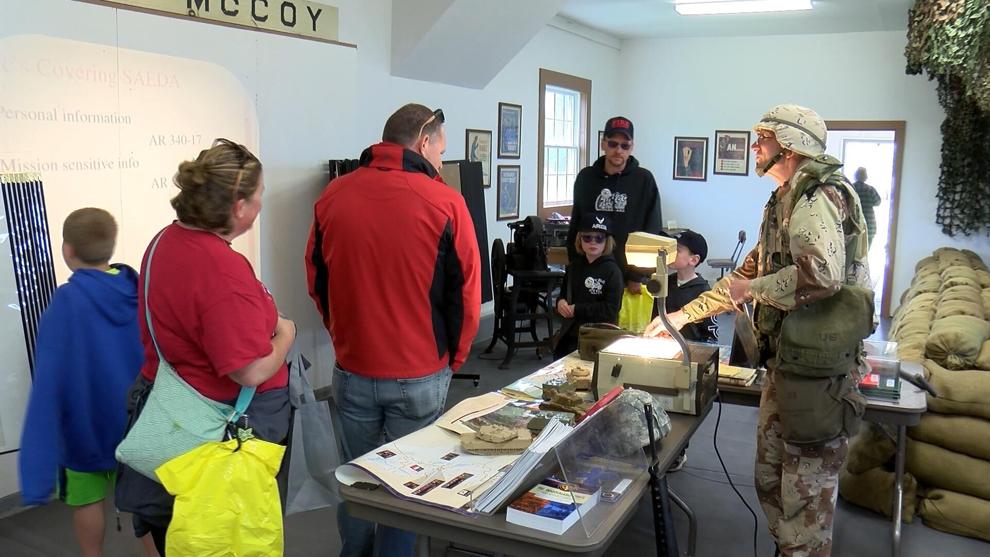 "If they have prior service some people have worn this uniform or they remember parts of the equipment and go 'oh I used to wear that' or 'I used to have that" Zischke said.
Fort McCoy is planning on having more open house events in the future.
You can view their event calendar visiting the link to their website here.
Have a story idea? Let us know here
================

Source link