Analysis of big data from industrial machines is creating new business models, but GE Software CTO Harel Kodesh sees even more disruptive business models on their way.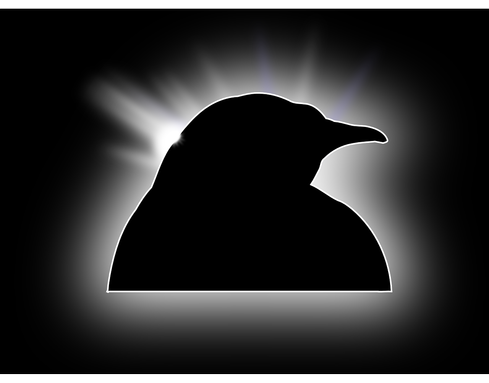 8 Linux Security Improvements In 8 Years
(Click image for larger view and slideshow.)
GE has a strategic vision of the Industrial Internet, and Harel Kodesh, CTO of GE Software, attempted to explain to Cloud Foundry Summit attendees the difference between that vision and the consumer Internet: "Connected toothbrushes, rice cookers, flashing belt buckles — that's not what we're talking about."
Instead, he means the 20 billion sensors that GE has attached to products that it has built and installed for customers, and that it expects to last for 30 or 35 years — machines such as hydroelectric turbines, airplane engines, and wind turbines. Combine that equipment with the data that the likes of Caterpillar, John Deere, General Motors, Ford, and Boeing would like to collect, and you'll have something approaching the Industrial Internet. "When you realize the intensity and volume of data — petabytes and petabytes — it dwarfs the consumer Internet," Kodesh said.
For him to appear at a consumer conference, he said, would be like "a crop duster showing up at an organic gardeners' convention," he told the 1,570 attendees of the summit held this week in Santa Clara, Calif.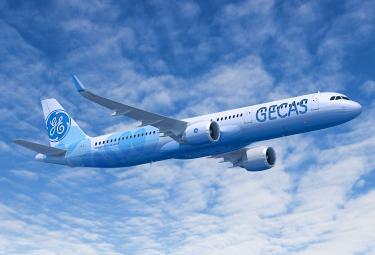 Kodesh was right at home at the Cloud Foundry Summit, among the developers and early implementers of the open source development platform, described as a platform on which to produce next generation, "cloud-native applications." Those applications will be a lot easier to build if there is a platform ready to add services to microservice modules of standard business logic, a key goal of Cloud Foundry.
Kodesh has a history with Cloud Foundry. When he was executive VP for cloud services at EMC, he sat on the review board that authorized the original Cloud Foundry software project inside VMware. VMware soon made it open source code. It was spun out into Pivotal, then grew in number of outside contributors and backers to evolve into an independent foundation. It got its own governing board in early 2014.
[Want to learn more about GE's strategic vision? See GE Pushes For Bigger Industrial Internet.]
GE started implementing Cloud Foundry at the end of 2014 to help it achieve its vision of the Industrial Internet. It's using Cloud Foundry to continue developing Predix, its industrial big data capture and analytics system, which is sold by the GE Software unit.
About 1,000 GE Software staffers use the commercial version of Cloud Foundry, known as Pivotal CF. The unit also is making a cultural transition to "extreme programming culture." Since the staff was already picking up new development patterns from the tool, "I felt it wouldn't be too much more disruptive to change the culture as well," Kodesh explained.
The difficulty of changing an entrenched programming culture was a constant theme of the Cloud Foundry Summit. But Kodesh said he only had to oversee the change among a fraction of GE's 10,000 developers, those in the Software unit. In time, they will be expected to help other parts of the organization to implement Cloud Foundry and continuous delivery and continuous deployments.
Kodesh listed some of the Cloud Foundry benefits for Predix development: a set of micro-services, messaging, log stashes, alerts, monitoring, and the Droplet Execution Engine for reading information sent by execution agents on cluster nodes in order to read metadata about the tasks sent to the node.
Support For New Business Models
Early in 2014 a group inside GE Software evaluated how it was trying produce analytics tools "and didn't like what it saw," Kodesh said. It had built analytics for a single jet engine, while it needed a cloud-oriented platform for thousands of jet engines producing data at the same time. The development platform needed to be resilient, scalable, and reliable on which to run Predix — "a platform for a platform," he said.
In some ways, the decision of where to turn was obvious. GE had invested $105 million in the creation of VMware/EMC spin-out Pivotal Software, and knew it was combining its analytics and software development capabilities in Cloud Foundry.
Kodesh said Cloud Foundry supports GE's business model when an application can use per-hour billing as the basis for measuring a successful operation — as when GE gives an airplane manufacturer a jet engine, then charges on an hourly basis for its ongoing operation. The approach guarantees that GE
Page 2: GE's Industrial Internet plans expand
Charles Babcock is an editor-at-large for InformationWeek and author of Management Strategies for the Cloud Revolution, a McGraw-Hill book. He is the former editor-in-chief of Digital News, former software editor of Computerworld and former technology editor of Interactive … View Full Bio

1 of 2

More Insights