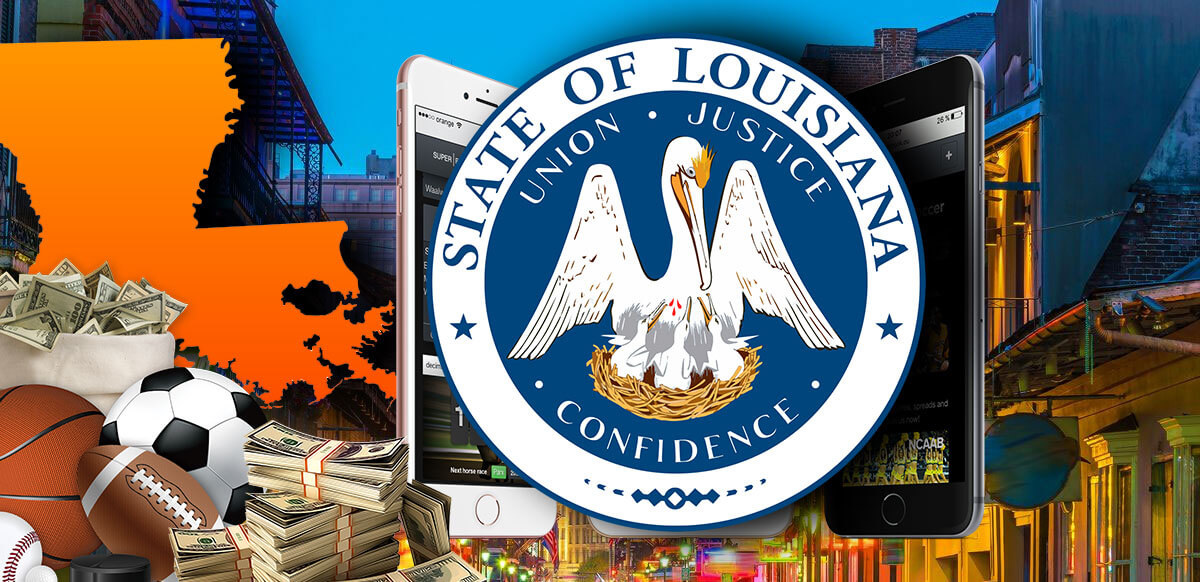 Internet Vikings has indeed the Louisiana regulated iGaming and sports betting markets.
The Pelican State launched online gambling last January 2022.
Louisiana reported over $20 million in sports revenue for July 2022, nearly double the $10 million it made a month earlier.
iGaming hosting provider Internet Vikings has entered Louisiana.
The launch marks another milestone in the Stockholm-based company's entry into the continually growing U.S. market.
Per Internet Vikings founder and CTO Viktor Jenlin:
"This is a great achievement for us. Louisiana holds a wealth of opportunities as it finally welcomes the online gaming community. We have seen exponential growth in this lucrative sector, and being at the forefront allows us to offer a myriad of crucial services to businesses of all sizes."
Internet Vikings Enters Louisiana
Operations have been commenced in Louisiana by @InternetVikings as "yet another milestone" in US expansion is achieved.https://t.co/7AJxJhpVn6

— CasinoBeats (@casinobeatsnews) August 23, 2022
Once strongly opposed to online gambling, Louisiana legalized sports betting in June 2021. Retail sports betting commenced in October of the same year while the state launched online gambling last January. Internet Vikings decided to launch here, believing that Louisiana holds a wealth of opportunities. It may be correct.
While there are no year-on-year figures to compare it with since it only began this January, last month's numbers indicate that the online industry is going to play a big role in the success of Louisiana's gambling industry.
Last Monday, the Louisiana Gaming Control Board released the July 2022 figures for the state's gambling industry and it revealed that of the $118.3 million in sports wagers taken last month, the state's seven online sportsbooks handled the lion's share of the betting action with $103.3 million in total bets taken. Furthermore, sports betting revenue in July was reported at $20.6 million, which is nearly double the $10.65 million won during the previous month.
Game-Changing Expansion into the U.S. Market
Internet Vikings, a global #cloud hosting provider, has announced its game-changing expansion into the U.S. market, taking its first step by offering licensed hosting to #iGaming operators in West Virginia.

Read More : https://t.co/JMHdL7Evm9

— BizAcuity (@BizAcuity) August 23, 2021
Since its first foray into the American online gaming and sports betting industries in 2021 via West Virginia, Internet Vikings has successfully acquired the rights to operate legally in multiple U.S. jurisdictions, including New Jersey and Michigan. Most recently, Internet Vikings entered the state of Illinois.
The company was founded in 2008 by Jerlin and fellow Swedish tech expert Rickard Vikstrom who saw the need for hosting solutions for the iGaming industry and took the opportunity to build a company that offered innovative solutions that improved the industry's efficiency and security.
Internet Vikings currently has a manpower of more than 50 specialists working from five different countries across the globe, including the United States. Their portfolio of services includes cloud hosting service, search engine optimization hosting, VMware hosting, hosting co-location, and managed hosting.
================

Source link