MONDAY PUZZLE – The last time we saw Joe DiPietro, he was cutting up by slicing through a set of theme answers, but today, he's putting ALL OF himself into his first Monday puzzle.
More specifically, his theme set consists of familiar phrases that essentially have "*ALL OF" in common. (Yes, CALL OF DUTY should, in theory, count as familiar. Even if you've never played it — I haven't — it has been in the news quite a bit and you probably know someone who does play it.)
This is a perfectly fine Monday puzzle, utilitarian with a tight, lively theme set. The only thing that bothered me about this one was the fact that Mr. DiPietro has SMALL WORLD — a great entry on its own — crossing one of the theme entries and another sound-alike, WALL*E, right beneath it. I think it would have been more elegant had there been no other *ALLs in the puzzle, especially growing right out of a theme entry.
Other than that, a smooth solve. I liked the nod to GENE SISKEL and you can always amuse me by throwing in an EMU and some LLAMAS.
If you've ever looked at a MENU in a restaurant and felt bad about asking a question of your server, consider this food-ordering process from the television show "Portlandia":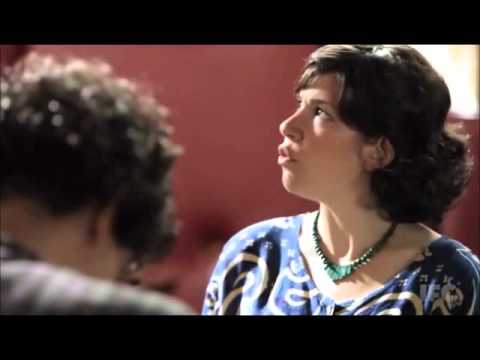 Your thoughts?