On April 7, 1969, Stephen Crocker wrote the software that would become the foundation of the internet.
Crocker's RFC-1, also known as "Host Software," was part of the Advanced Research Projects Agency Network, or ARPANET.
To celebrate the internet's birthday, this week's trivia will browse through important events in internet history.
So restart that router, make sure you are plugged in and let's load up the trivia.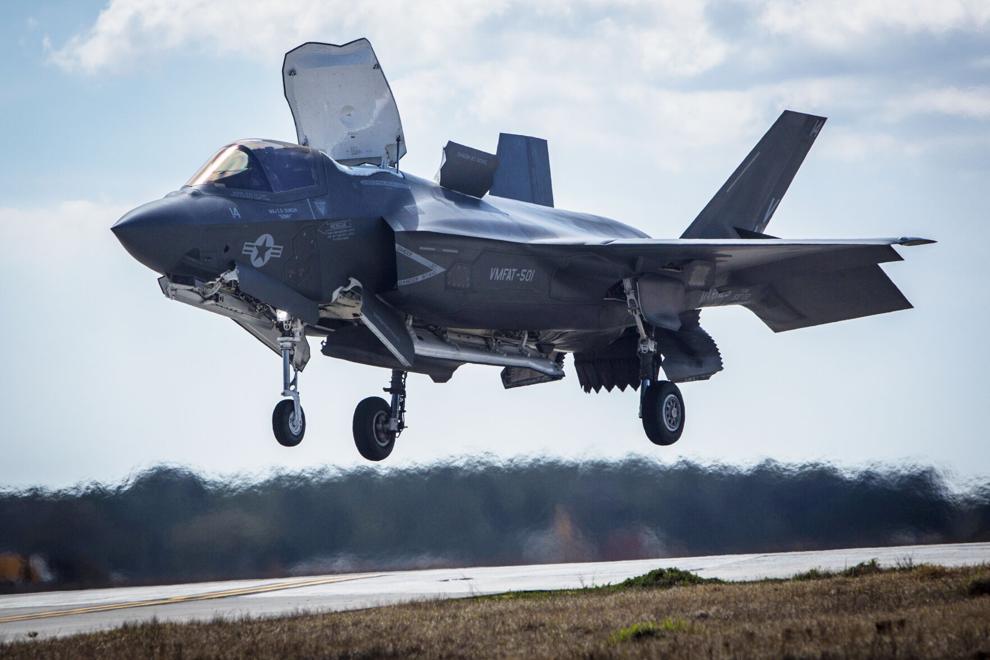 ================

Source link