[ad_1]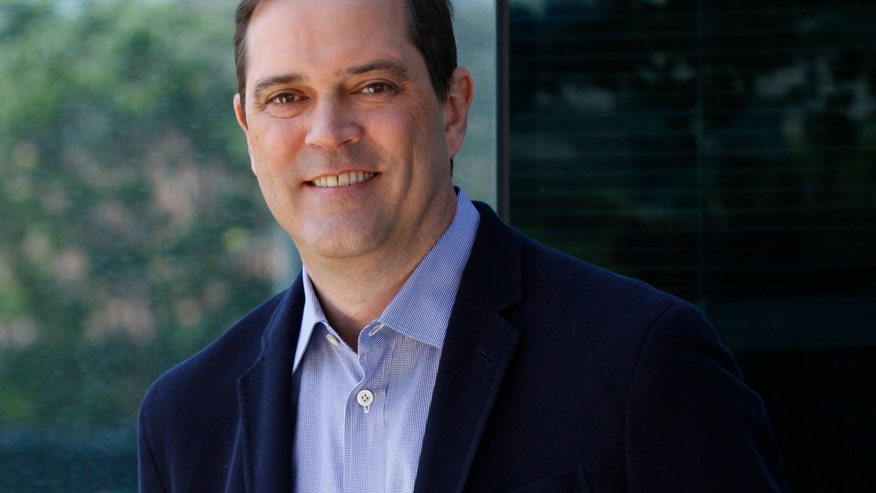 Cisco Systems' incoming CEO Chuck Robbins plans to intensify the company's efforts around the "Internet of Everything," connecting a wide range of applications and devices to networks.
Robbins was named the tech giant's next CEO Monday. Currently the company's senior vice president of worldwide operations, Robbins will take the company's reins from John Chambers July 26. Chambers, who has become one of Silicon Valley's best-known figures during his 20 years as CEO, will become Cisco executive chairman and continue to serve as chairman of the board.
"Digitization, enabled through the Internet of Everything, will be five to ten times bigger than what we have seen in the past," said Robbins, during a conference call Monday.
To illustrate his point, Robbins used the example of the sports industry. A major player in the sports technology space, Cisco networking gear is found in major U.S. venues such as MetLife Stadium, Cowboys Stadium, and Barclays Center, home of the Brooklyn Nets. The company's StadiumVision technology, for example, is used to deliver HD video and targeted digital promotions to fans. Earlier this year Cisco Wi-Fi products and networking switches were also used courtside during the 2015 NBA All-Star weekend to quickly send photos around the world.
Robbins described the company's work in the sports industry as "a great example of connecting the unconnected," citing increased revenue for sports venues and enhanced experiences for fans. "What it really does show is the value we can deliver when we connect these things," he said.
Cisco began its formal CEO succession process 16 months ago, searching both internally and externally for a successor to Chambers.
Speaking during the conference call, Chambers lauded Robbins' ability to execute. "He takes vision and strategy and turns it into results," he said. "He builds great things."
Chambers said that he is relishing the opportunity to spend more time with his family, and hopes to work with startups and young people in addition to his executive chairman's role.
However, the outgoing CEO, a high-profile Silicon Valley Republican, will not be forging a new political career. "I will publically support people in the political office, but will probably not get involved myself," he said.
Follow James Rogers on Twitter @jamesjrogers
[ad_2]