CHIPPEWA FALLS (WQOW) – Who killed Lily Peters?
That is the question being asked by the Chippewa Falls community, and concerned citizens across the nation. While local law enforcement has not released any new information as of 4:30 p.m. on Tuesday, it is clear they have been busy investigating.
News 18 spoke with Ron Patten, the Chippewa County coroner on Tuesday, who said Lily's body was taken to the Ramsey County medical examiners office for an autopsy in Minnesota. He said the autopsy started Tuesday morning and may not be finished until Wednesday.
When asked why it would take that long, he said it was because they are trying to be extra thorough.
In Chippewa Falls, authorities are still on scene near Leinenkugel Brewing Company, where Lily's body was found Monday morning. You can see from this drone image there are sheets or tents set up within the woods. It is unclear if that is to protect privacy or preserve evidence.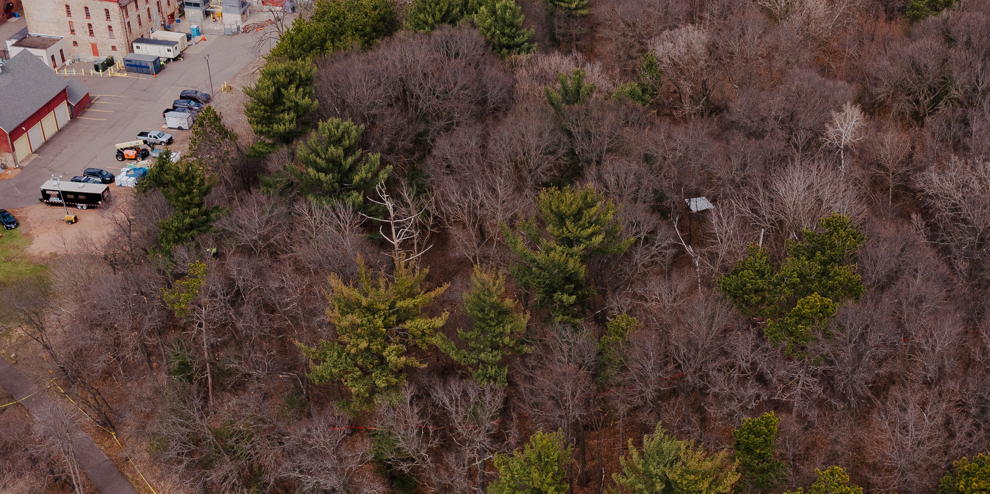 The trail where authorities were searching Monday is still closed Tuesday. The yellow tape is still up. Added to that is a smaller area now closed off with red tape. That is where authorities seem to be concentrating their efforts.
Chippewa Falls police will be holding a press conference at 6:30 p.m. on Tuesday. We will have this livestreaming on the WKOW 27 News Facebook page. 
If you see or have seen anything suspicious, call the Chippewa Falls Police tipline at 1-800-263-5906
================

Source link