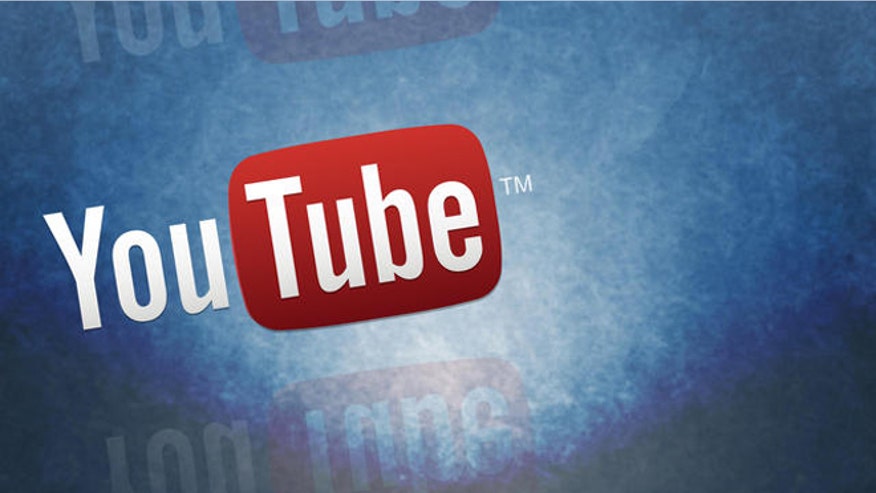 Democratic members of the Federal Election Commission on Thursday backed off any consideration of regulating political Internet content, after a public outcry and pressure from Republican colleagues. 
The commissioners, in a Washington meeting, sought to calm a controversy that started last fall — when incoming Chairwoman Ann Ravel said a "re-examination" of the agency's approach to the Internet was "long overdue." 
This triggered concerns that the campaign-finance regulator could try targeting YouTube videos and other posts to make sure their creators file spending reports. But after the FEC received thousands of public comments opposing Internet intervention, Ravel stressed Thursday she was "never" proposing any such rules. 
"There is no such regulation," Ravel said. 
To affirm this, Democratic Commissioner Ellen Weintraub proposed a motion, which Ravel backed, formally excluding "political activity on the internet" from an ongoing regulatory effort concerning contribution limits. 
Weintraub said she wanted to "allay" the public's concerns, and "make clear that we're not" pursuing Internet regulation. 
Republican Commissioner Lee Goodman, who for months has warned the FEC was looking to extend its regulatory reach and had pointedly accused Ravel of setting her sights on the Internet, declared victory shortly after the meeting ended. 
"We have won this debate for now," Goodman told FoxNews.com. "Today is a good day for free speech on the Internet." 
Thursday's meeting brought some closure, for now, to a debate that started last fall. At the time, the FEC was considering a case involving a group that ran pro-coal videos critical of Democrats in 2012. The group initially was accused of failing to report the cost of the videos and of failing to include the routine "disclaimers." 
But the group maintained that since they were only run on YouTube, they were exempt. 
The case ended in a split, 3-3 decision and was dismissed. But the vote itself aired a striking divide: FEC Democrats voted to pursue an investigation while Republicans voted to drop it. 
Ravel's explanation triggered deeper alarm among Republicans. At the time, she scolded Republicans for arguing rules that would apply to TV ads should not apply to web videos. She said the commission had "turned a blind eye" to the Internet's influence in politics. 
GOP members of the commission, in response, cited an "Internet exemption" dating back to 2006 that spares free web videos from FEC regulation. Anyone who posts a politically themed video for free to YouTube can do so without including a disclaimer or reporting the costs, they argue. (By contrast, paid online advertising is regulated by the FEC.) 
Ravel later claimed she wasn't proposing new regulations, and appeared to go further on Thursday by supporting the resolution. 
In the end, the resolution itself failed, after the committee deadlocked on a 3-3 vote. Republicans were the ones who opposed it, citing concerns about other aspects of the motion. 
But Goodman said he's satisfied they heard Democratic "commitments" that the FEC will not try to regulate the Internet. 
At the same time, he said, "There is always a chance that regulatory impulses can be exercised on a case-by case basis, absent a rulemaking." 
Weintraub, at the meeting, suggested Republican members were overstating their concerns.  She said the reason people have a "fear" of extra FEC regulation is "because some people are kind of drumming it up."