[ad_1]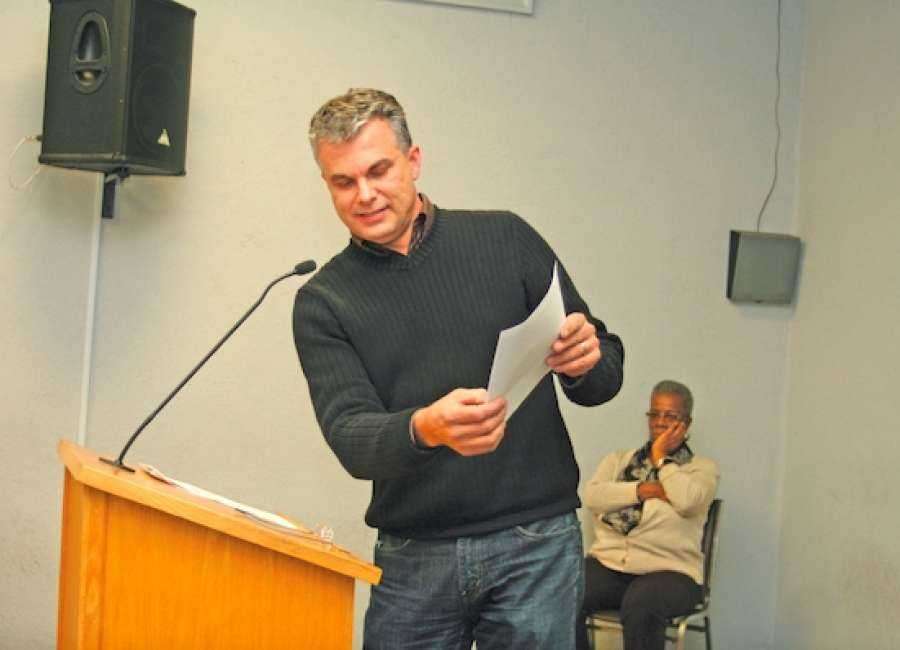 Grantville residents and businesses will have internet access – finally.
The Grantville City Council approved an agreement between the city and Swift Link Wireless, which gives the company permission to rent space from the city to provide internet access to the area.
"We are not a vendor offering to sell services to the city of Grantville," said Tim Bish, CEO of Swift Link Wireless in a previous presentation to the city council.
SLW will rent space on water towers to place antennas. The antennas will be used for creating a wired and wireless network to connect citizens together.
Bish said the locations his company would like to rent are the Brown School Drive water tower and the water tower behind city hall.
The rental amount SWL will pay is based upon how many customers use the internet service. For zero to 10, customers the total rent will be $170 for use of the two towers. For 11-20 customers, the rental cost will be $230; for 21-30, the rental cost will be $290 per month and for 30 customers or more, the tower rental will be $400 per month.
"The purpose of paying rent in this manner is to provide additional income to the city as the network grows and more customers come online," Bish said previously.
According to Al Grieshaber, Grantville's city manager, Bish successfully ran a test to provide internet service to the St. Charles Place subdivision by mounting antennas on two water tanks earlier this year.
"Each antenna can roughly handle 20-30 subscribers," Bish said. "If they're purchasing lower speeds, I can get more people on an antenna."
Grieshaber said the agreement was appropriate from the city's standpoint.
City Attorney Mark Mitchell said the agreement allows SLW to attach equipment to two water towers as well as city hall. The agreement does not give SLW exclusive rights to provide service to the city.
According to Bish, SWL will be the internet provider, not the city of Grantville. Citizens will be billed by SLW and support calls will go to the company, not the city.
Bish said the next step is to complete paperwork, which should be complete within the next week. He said construction OF the antennas should begin in the next couple of weeks, with the entire project taking about six months, depending on several factors.
The downtown area could have internet access within the next four to six weeks.
Mayor Doug Jewell said the city has been working to get internet to the city for quite some time and he hopes the agreement resolves the city's internet problems.
[ad_2]

Source link