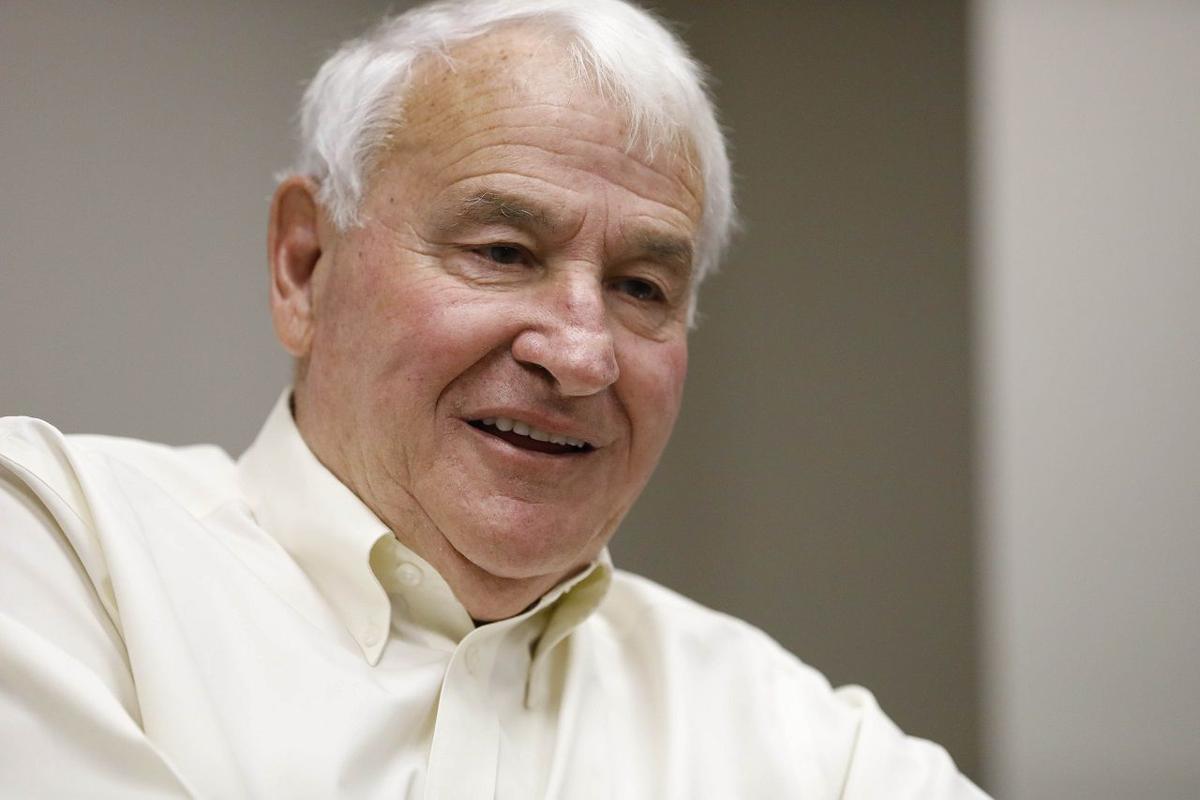 Greenlight Networks plans to offer its high-speed Internet service to 10,000 Buffalo homes by the end of 2021, creating more competition in the market.
The Rochester-based company has identified the first Buffalo neighborhoods – parts of the West Side and the Elmwood Village – where the company will offer its service. Greenlight expects the first of those customers to have access in the second quarter of next year, said Mark Murphy, president and CEO.
Greenlight, which is owned by billionaire Tom Golisano, will keep expanding its fiber broadband network in the Buffalo Niagara region and offer service to an additional 30,000 homes in 2022, Murphy said. 
Greenlight chose its first neighborhoods based on customer feedback, Murphy said.
"We've gotten about 14,000 people that have gone to our website and signed up to get service. What we did was prioritize by order of how many responses we've gotten by area."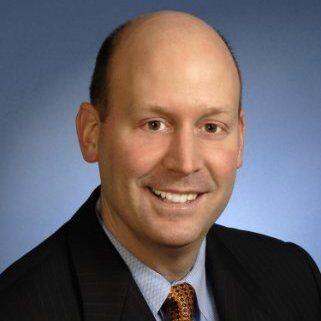 The same kind of feedback will help Greenlight decide where to expand next, Murphy said.
"The more people that go to the website and sign up and let us know they want us there, that's how we prioritize our construction."
Rochester-based Greenlight Networks, a fiber-optic internet provider, plans to expand into the Buffalo Niagara region, including Erie County, as part of a $100 million investment by its owner, Tom Golisano. Greenlight has not yet specified which parts of the region it would extend its service to. Golisano and Mark Murphy, president and CEO of Greenlight, are scheduled to share
"At this point, our priorities for '22 are not cast in stone," he said. "For the next six months or so, we'll be looking at how that demand shakes out in the area, and that will determine our expansion plans for 2022." 
===========
Website of source