SPARTANBURG — Rural areas of Spartanburg County without access to high-speed internet may soon find relief through American Rescue Plan funding.
County Council is scheduled to hold a public hearing and consider a resolution to spend up to $4 million on expanding broadband in underserved areas. The meeting will be held at 5:15 p.m. on March 21 at the County Administrative Office Building.
The funding is part of a $1.9 trillion economic recovery package approved by Congress and signed into law by President Joe Biden in March 2021 to offer assistance to individuals and communities hit the hardest by the COVID-19 pandemic. A portion, $362 billion, was allocated directly to state and local governments to provide relief and assistance for economic recovery.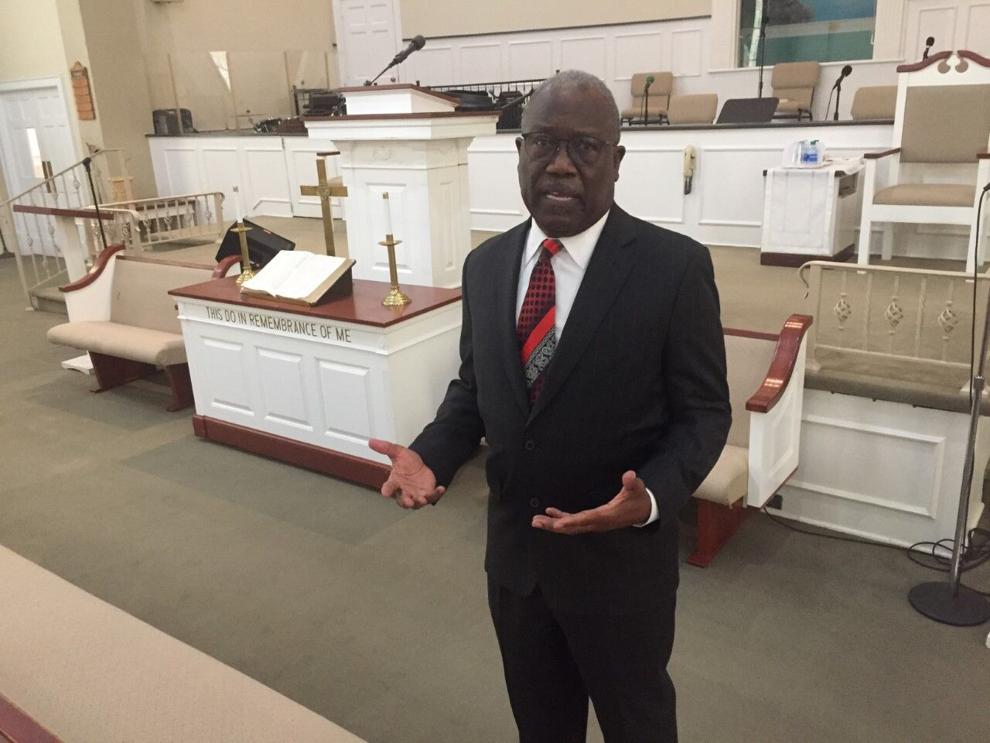 "The areas of the county that need to be addressed the most are on the southern end in Pauline, Walnut Grove and Glenn Springs," County Council Chairman Manning Lynch told The Post and Courier. "Areas where density is not high enough for the competitive market. The plan is to bring broadband to those folks."
County Councilman David Britt said if a resolution is approved to spend American Rescue Plan funding on broadband expansion, the county would negotiate with several vendors to provide cost estimates on expanding broadband in rural areas and then select a vendor to do the work.
"It (broadband) is important for everyone in the county not only for adults but for children," Britt said. "We found areas are deficient of broadband. It's deficient in most rural areas. You don't have to go far outside of Spartanburg where it's very lacking, and that is where our focus should be committed on fixing it."
The county has received its first allotment of $31 million of federal funding and is scheduled to receive the remaining $31 million in 2023. The county may use much of its funding on water and sewer improvements and other county infrastructure projects.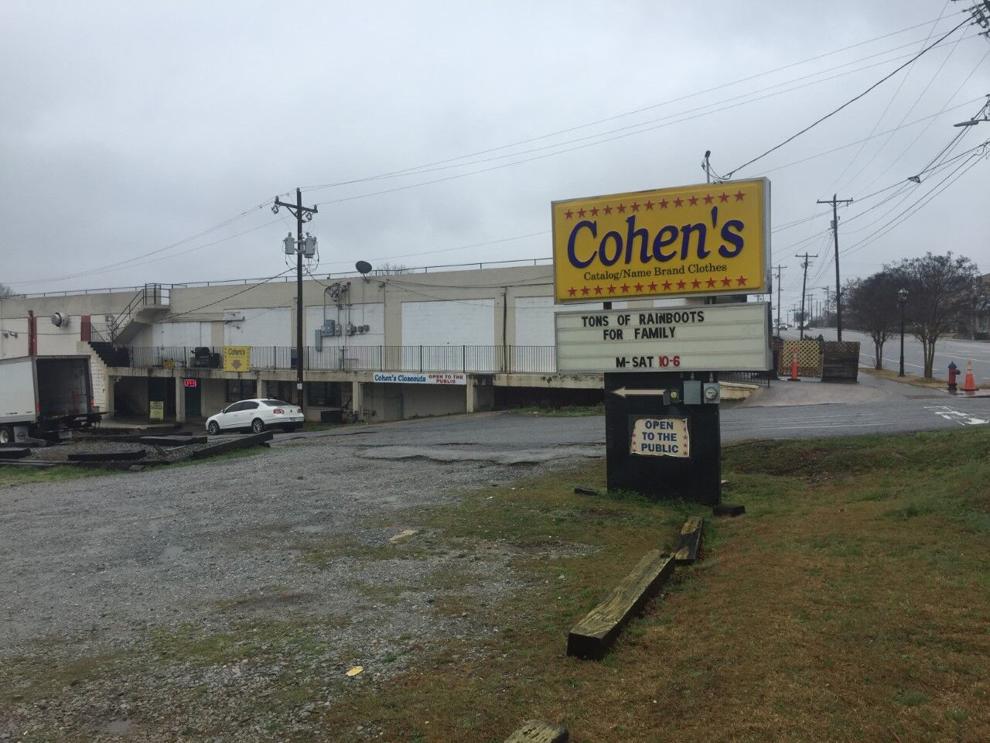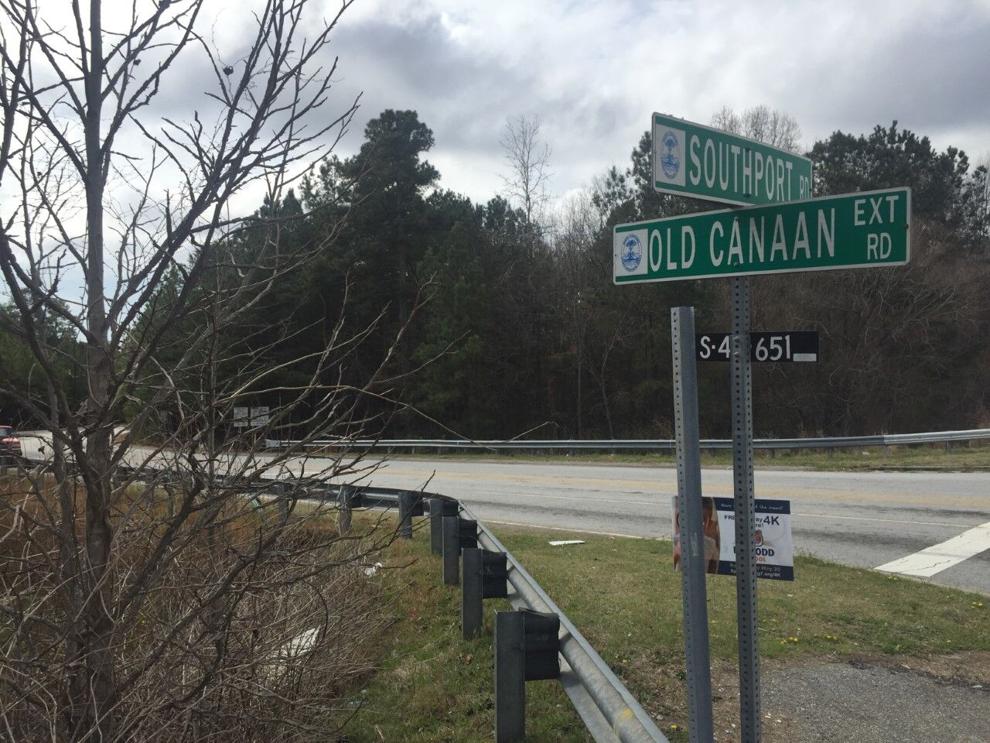 Follow Chris Lavender on Twitter @spartanburgpc
================

Source link