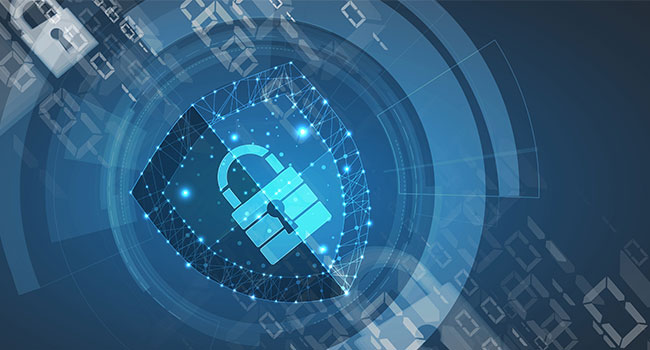 How Mobile and Internet Service Providers are Protecting Subscribers from Cyber Attacks
By Angel Fernandez
Aug 03, 2020
Millions of people all over the world are under stay-at-home orders to slow the spread of COVID-19, and many more people are now working in their personal space, often on their personal computers and phones. These trends have led to a rise in fixed and mobile network traffic all over the world. In Britain, internet traffic increased into the double digits in broadband use, while cellular network traffic is up 50% for some mobile carriers across Europe. This increase in online activity makes a much wider target for cybercriminals looking for new entry points. Many, if not most, consumers are unaware that they can effortlessly be protected by their mobile and internet service providers that adopt network-based security solutions.
Currently, in 80% of the cyber threat landscape, a coronavirus theme is applied in some manner. Cybercriminals are disguising malicious websites as legitimate ones that host malware, duping users into downloading them. For example, CovidLock is ransomware disguised as an Android application that shows a COVID-19 global heat map. Cybercriminals are also spreading malicious websites via phishing emails, in some cases posing as the Center for Disease Control and Prevention (CDC) in the US and the European Centre for Disease Prevention and Control.
These threats necessitate that businesses and individuals take steps to protect themselves at home. Communication service providers, such as mobile carriers and internet service providers, who already have access to nearly all smart devices are in an excellent position to provide cyber protection to homes and devices, instantly and simply.
The first line of defense
The most common digital methods used by cybercriminals to lure victims are phishing e-mails containing malware hidden in documents and links through apparently "legitimate" websites that steer towards nefarious ones. If consumers find themselves with emails that evoke a sense of urgency or strong emotions, they should keep calm and be cautious of trusting the email's content as it is a common tactic for phishing scams. It is important to think twice before providing personal details, downloading attachments or clicking links in any email or message, especially from an unknown sender.
===========
Website of source