COLUMBIA – Socket, a telephone and internet service provider, is expanding its coverage to northern Boone County.
This expansion comes after the U.S. Department of Commerce's National Telecommunications and Information Administration (NTIA) awarded the state of Missouri with a $42.2 million grant. Five million of the grant will be used by Socket.
The grant is a part of the NTIA's Broadband Infrastructure Program, which is "a $288 million broadband deployment program directed to partnerships between a state, or one or more political subdivisions of a state, and providers of fixed broadband service," according to BroadbandUSA.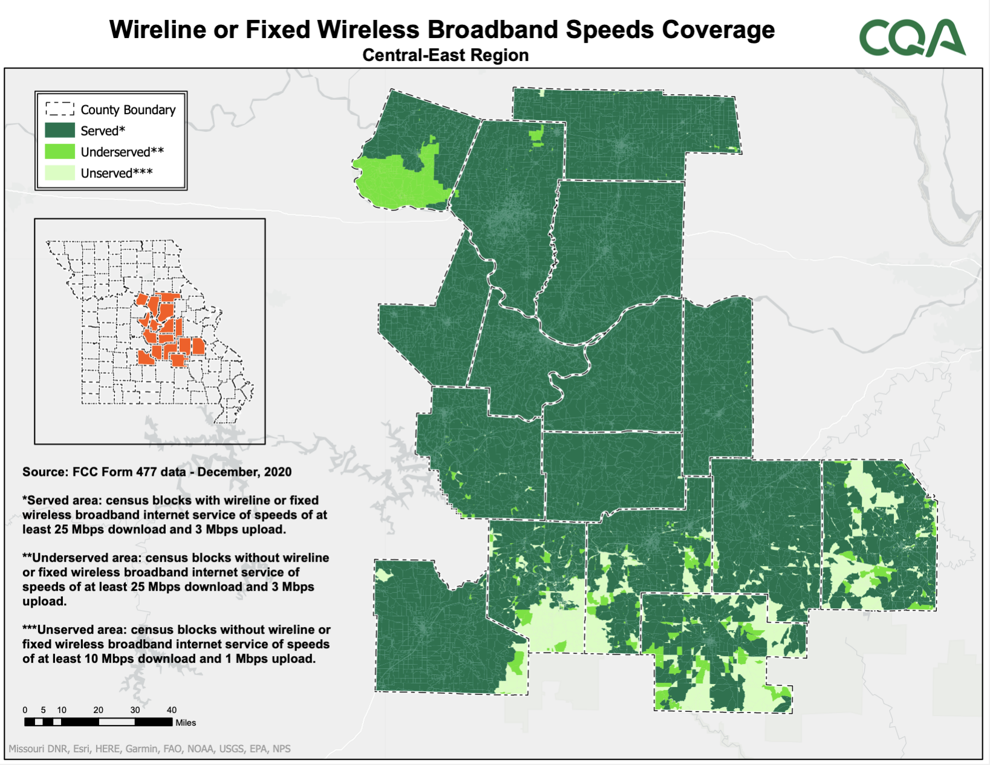 Residents living in northern Boone County have reported a lack of internet, according to Socket President and COO Carson Coffman, who said the company "gets calls from people on a regular basis" in the area. 
"Critical components of the community need to be available to more than just people that live in a large town," Coffman said.
Janet Thompson, Boone County District II commissioner, said she is glad people will be able to have access to internet. 
"This has just been something that we've been waiting for in this community. It just makes such a difference in terms of being able to access education, being able to access healthcare, being able to access jobs," Thompson said.
According to the Department of Economic Development (DED), parts of northern Boone County are considered "underserved" in terms of coverage.
The remaining money from the NTIA's grant will be used by Missouri for "projects benefiting more than 13,000 households," according to the DED. 
Socket has already begun construction on fiber lines, which are lines that transmit data through glass fibers. 
To learn more about the NTIA's grant to Missouri and how the funds are being used, visit the DED website. 
================

Source link