The internet has branded a dad "creepy" after he fired the family babysitter for being, what he deemed, a "bad influence."
Reddit users were enraged after user u/indecentbabysitter shared the post on the popular "AITA" group on Saturday.
In the post, the dad explained that the family's 18-year-old babysitter Adeline cared for their five children aged between five months to seven years, and said she is "great with the kids."
But, the dad complained Adeline was "consistently late," although he admitted it was usually no more than five minutes. He further claimed Adeline "never cleans up in the playroom" and further became irritated that she did not do the dishes.
The dad said: "For example, Adeline did an art project with my older three kids and cleaned the counters and the floor after that art project, but she didn't pick up the toys that were in the living room or do the dishes."
His additional complaints were that the babysitter wore "inappropriate" clothes, such as crop tops, shorts and low-cut shirts.
In the post, the dad admitted that he had fired Adeline due to the reasons outlined previously.
He added: "When I told my wife, she started screaming at me because she thinks Adeline is a great babysitter and is reasonably priced.
"I told her Adeline is a bad influence and I don't want her around my kids but she's refusing to speak to me until I call Adeline back and offer her job back."
Since being uploaded on Saturday, the post has attracted some 7,950 upvotes and more than 3,120 comments.
Unsurprisingly, the vast majority of comments seen by Newsweek hit out at the dad's behavior, with several users calling him "creepy."
One Reddit user said: "This is super creepy that he's sexualizing his babysitter. OP (original poster) this isn't a trashy porno, you need to get your own thoughts in check. OP you are the super creepy a**hole."
Another added: "I'm thinking [the] wife could fire OP, keep the baby sitter, and still come out with less work."
A third commenter posted: "I'm glad he fired her. Now she can find a new family who will appreciate her and pay her more."
In an update, the dad explained his wife was able to contact Adeline and that the couple was going to hire her on $45 an hour and get her a car.
Newsweek has contacted u/indecentbabysitter for comment.
According to Zippia, a website that aims to provide people with information about careers, more than 61,725 babysitters are currently employed in the U.S.
It also found that only 15.1 percent of babysitters are men and that the average age of childminders is 38 years old.
Zippia further stated the average starting salary is $20,000, and the average annual pay is $30,643.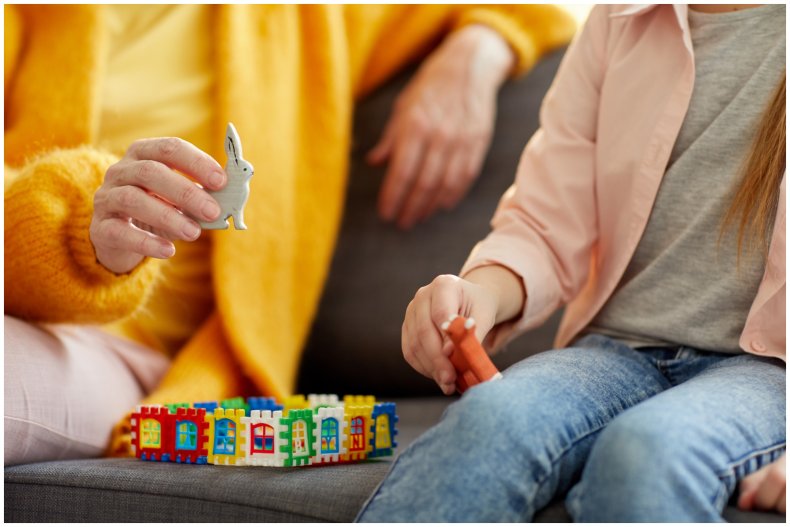 ================

Source link