A woman has taken to Mumsnet to share her anger at her brother's choice of name for his child, and the internet is not impressed.
Posting to the discussion-based site under the account name Isitweirdorisitjustme, the mom explained her sister-in-law fell pregnant around the same time as her.
The story poster gave birth to her daughter who, for the sake of anonymity, she explained was called Molly.
She then went on to air her frustration that her brother's wife selected a very similar name, typing: "Six weeks later they announced the arrival of their daughter and her name was Polly. Apparently they realized it was similar to Molly but thought this was 'cute.'"
"For context, I don't live in the same country as my brother. COVID aside, we normally see each other a few times a year and we are a small family—he is my only sibling."
The new mom then lamented: "Is it just me or is it f***ing weird that in our small family, we now have two girls, just six weeks apart with incredibly similar names? I feel like they are already set up for a lifetime of comparison and this just makes it even worse."
The woman also explained that her mother keeps getting the two children's names confused and also "keeps buying two sets of any gifts she gets for them so I keep seeing photos of Polly dressed identically to Molly?"
She ended the post by conceding she knew she can't confront her brother, before asking if she was being unreasonable to "be quietly p****d off about this."
The post has gained lots of traction on Mumsnet since it was posted on November 29, having attracted more than 330 comments, with many people disagreeing with the mother's stance.
One social media user, Aquamarine1029, wrote: "I fail to see what the issue is. You're making up a problem when there isn't one. Your mother getting confused is a whole other concern."
Another person, idontlikealdi, added: "You're extrapolating quite a lot there, they don't even live in the same country. I've got a LOT of first cousins, some of them even have the same name. Has never caused any problems!"
GoodbyePorpoiseSpit typed: "Your feelings are of course real and valid but you're being completely unreasonable. Just enjoy them as a pair of cousins, maybe they'll be close! Could be a really good and nice thing.
Simonjt stated: "You think Polly being called Katie for example would prevent family buying her the same gifts as Molly?!"
Gatredge remarked: "YABU [you are being unreasonable], total non issue. Congratulations on your daughter and niece—how lovely for your children to have cousins so close in age. You are all very lucky."
CrushedPistachios asked: "Do you think everything revolves around you?"
Sweeneytoddsrazor commented: "At the moment they are getting the same things because they are babies. As they grow they may sometimes get the same outfit depending on likes but things will be more tailored to their personality."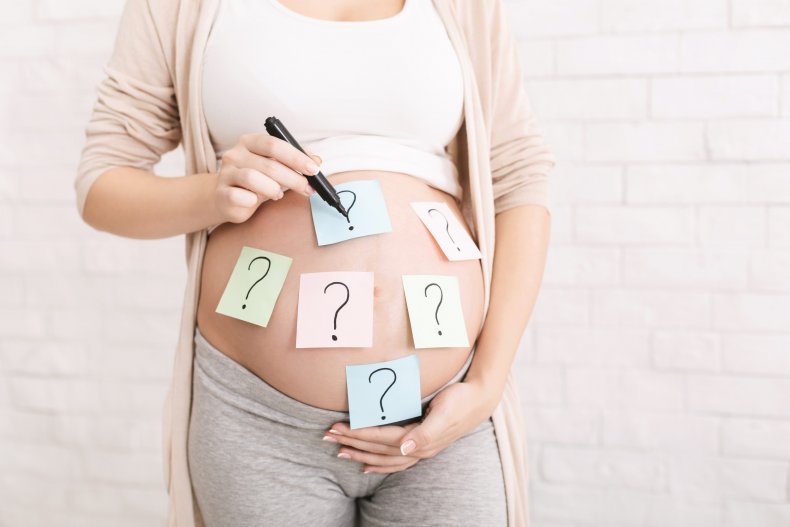 ================

Source link