Washington County Library has added 400 Wi-Fi hotspots and 100 Chromebooks to its collection to help residents access the internet outside of the library. The devices are available to checkout for up to a month with a library card registered in Washington County.
According to the 2018 American Community Survey, more than 9,000 households in Washington County do not have a computer with a broadband internet subscription. This need is exacerbated by the COVID-19 pandemic as services and programs shift to virtual settings, according to a press release from the county.
"The pandemic has only increased the need for reliable internet access in our communities," Library Director Amy Stenftenagel said in the release. "Free access to hotpots and Chromebooks will help patrons with distance learning, job seeking, maintaining their small business, and simply staying connected. Internet access has become a core service of libraries, and now we can extend that service outside of our buildings."
The devices were purchased with funding from the federal CARES Act. The CARES Act is a roughly $2 trillion economic relief bill passed by Congress in March, and signed into law by President Donald Trump on March 27.
Washington County received $31.7 million for use aiding residents affected by COVID-19, and distributed some of these funds to the library to help patrons access internet service.
Additional hotspots were also purchased with a grant from the Minnesota Department of Education using federal funding.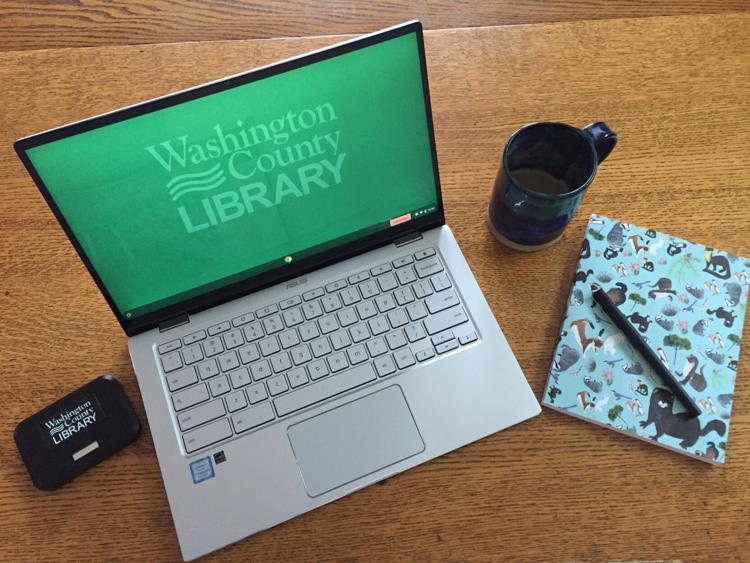 Both hotspots and Chromebook kits may be checked out for one month at a time, and may be renewed three times if there are no other holds.
Devices may be picked up at a local library branch or placed on hold in the Library's online catalog.
For more information on hotspots and Chromebooks,
visit WashCoLib.org/Devices.
===========
Website of source