An adorable 7-year-old girl has gone viral on Twitter after striking quite the pose for a recent school photograph.
Mahalia Wells from Tacoma, Washington, took to social media to share the picture of her niece, Melody Keyz, which was sent to her by her sister.
Plenty of kids down the years have attempted to do something special when it comes to their school photo and, for some, seeing the kids of today doing the same will no doubt bring many fond memories flooding back.
Few, however, have ever pulled it off quite as well as Melody did.
According to Mahalia, when Melody came home from school on the day of the picture, her mom asked her how it went. She replied: "You will see."
And see she most definitely did, with the resulting picture featuring Melody looking effortlessly cool in a pair of red sunglasses, pulled down slightly for maximum effect.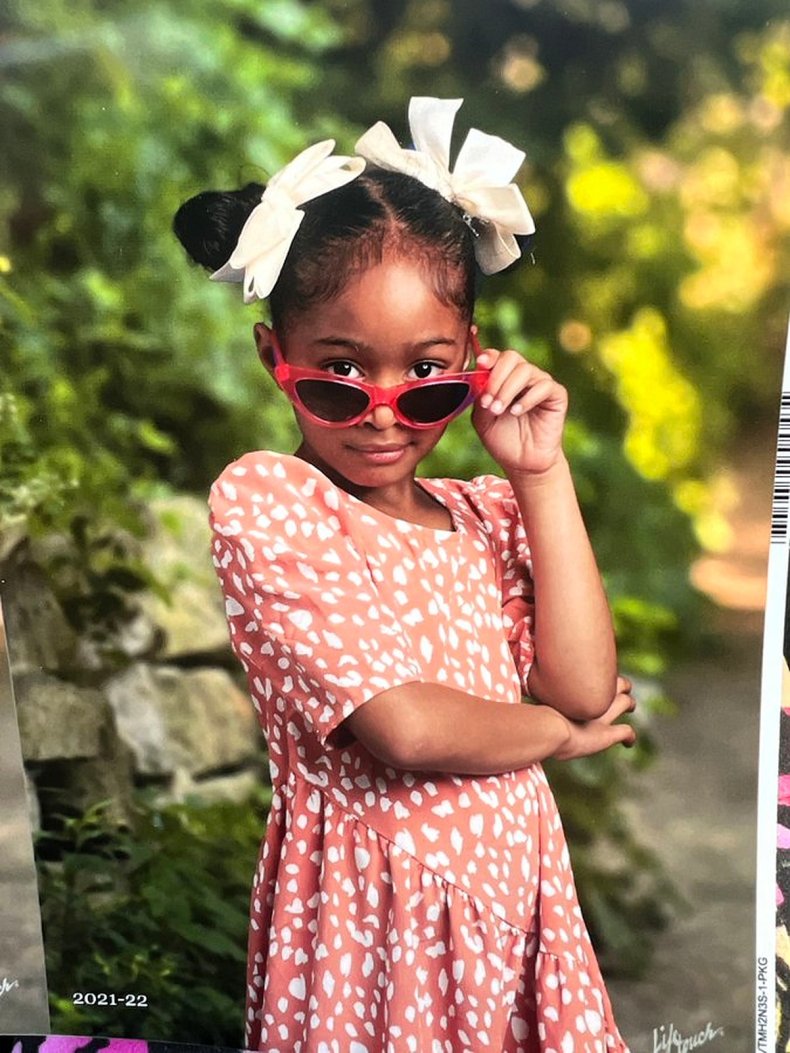 Both sweet and utterly hilarious, Melody's photo struck a chord with many online. At the time of writing, Mahalia's tweet has racked up more than 30,000 retweets and 390,000 likes.
Commenting on the picture, one user, posting as DreTop1a said: "I love this! She skipped being a princess and went straight to queen!"
Lawyer Elizabeth Cotignola responded: "I wish I were a third as cool as Melody," while actress and writer Kiersten Warren declared: "We're all gonna work for Melody one day. All of us."
Kimikoko73, meanwhile, wrote: "This is what excellence looks like. This is what confidence looks like. This is what it looks like." AShrew2 agreed, writing: "Awww she looks so self-assured, I love it!!!!"
Mahalia told Newsweek Melody is already quite the style icon at home.
"Melody is the middle child between two brothers so she often refers to YouTube for glamour and girly things," she explained. "She's often busy polishing her nails or trying on her dresses and curating her personal style."
According to her aunt, Melody kept the plans for her picture a closely guarded secret, sneaking the shades in her backpack that day. Her mom only found out when the photos were developed.
"I am surprised by it blowing up but not at all surprised so many found joy," Mahalia said. "Kids are joyous and Melody Keyz is such a warm, friendly girl."
Melody, herself, has been blown away by the response to her photo, giving her a notable lift at an otherwise difficult time at home.
"She lost her father a month ago and we're about a month out from her eighth birthday," Mahalia said. "She's needed a reason to smile again and the encouraging response has been uplifting and something we as a family are extremely thankful for."
As well as generating thousands of appreciative comments, the post also prompted many parents to share their own child's unique school photo poses.
There was this boy's delightful take on it:
While this woman's daughter was similarly adorable:
This man's son even tried to turn it into a money-making scheme.
Another boy, meanwhile, appeared to forget how to smile.
Then there was this little guy shooting an adorable thumbs up at the camera:
And last but definitely not least came this girl who "brought the party" to her picture.
Mahalia told Newsweek Melody's mom is "absolutely happy with the picture" which she says "captures exactly who her daughter is" and will be a "wonderful memory" they will look back on for years to come.
She also says this could be the first of many memorable school pictures involving Melody. "She will do something special, yes! I'm sure she'll surprise us yet again," she said. "It's totally within her nature to take the lead on her look."
Watch this space.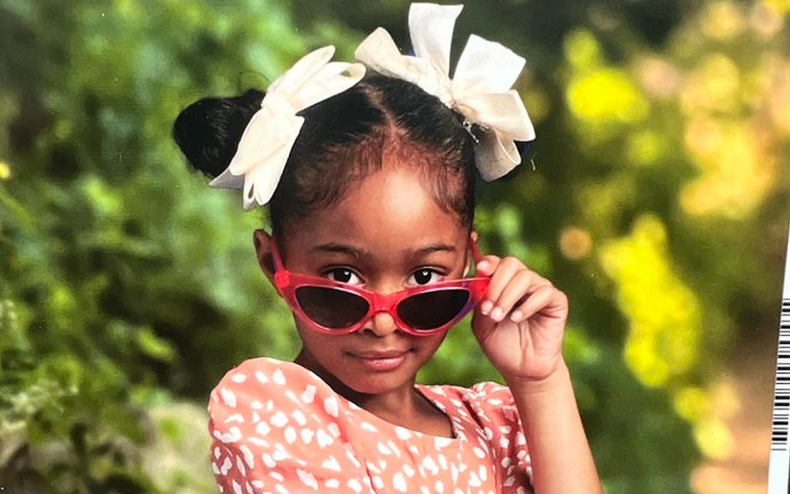 ================

Source link