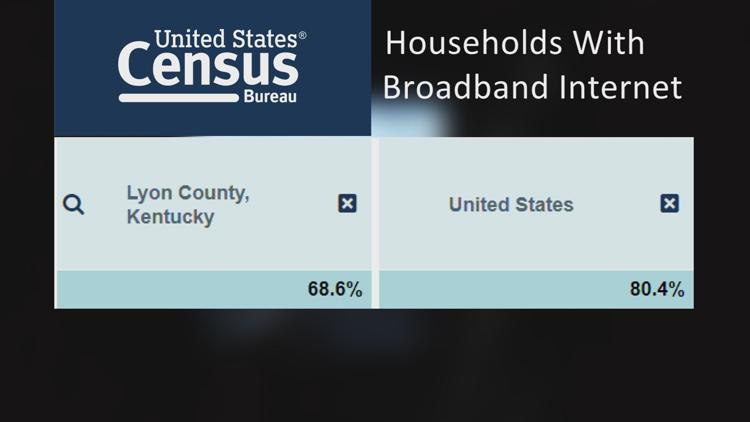 EDDYVILLE, KY — Lyon County Judge Executive Wade White says the county is continuing to explore options to expand high-speed internet access after a previous initiative was shown to be too expensive.
In October, White announced the county was working with the Lyon County Industrial Development Authority, West Kentucky and Tennessee Telecommunications Cooperative, and the mayors of Kuttawa and Eddyville on an effort to ensure every home and business in the county has access to fiber internet service.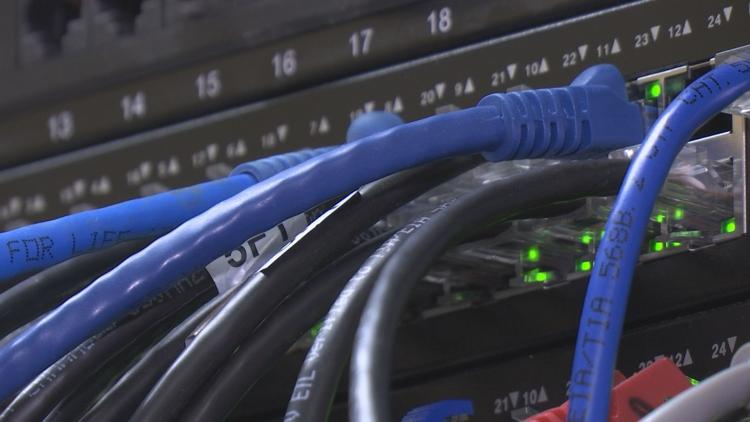 But White said the county has since moved away from the project after it was projected to cost nearly $20 million. White said even with grants, it was too expensive.
"The cost was prohibitive for us to be able to cooperate with a company and run it underground to everyone in the county," said White. "That was our goal, but it was in the millions. It was more than we've got, and a lot of people were against spending that kind of money. So, we're looking at other — been looking at all kinds of other avenues."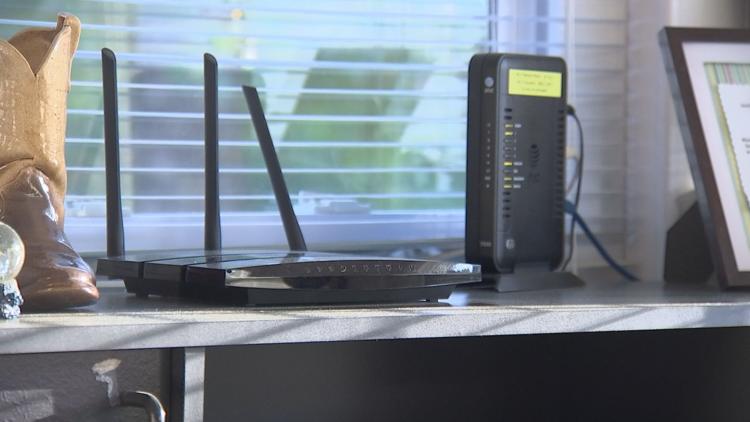 White said the IDA is currently putting together a feasibility study on expanding high-speed internet access. He said four counties are cooperating on this effort: Lyon, Caldwell, Livingston and Crittenden.
"It would give us what we need as far as a plan in order to apply for grants, or help other companies apply for grants that want to bring internet here," said White. "It's a step that we need. We found a good deal. The state is paying for half of it. The IDA is paying for our other part of it. it was about $6,000 total."
White has also been in contact with Kenergy, an electric distribution cooperative that is exploring the possibility of providing internet service.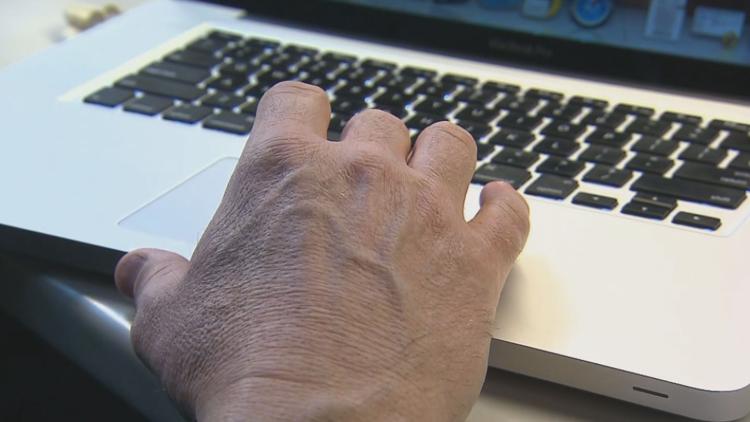 "I think the best way we can get internet service is going to be our utilities," said White. They've already got the poles up. They already got the equipment. All they got to do is hang the fiber on the poles that they own and run internet to all their customers."
Kenergy CEO Jeff Hohn said under Kentucky law, regulated cooperatives can only borrow money to provide electricity. So Kenergy submitted a waiver to the Public Service Commission, which if approved, would allow Kenergy to also borrow money to build the infrastructure necessary to provide internet service. Kenergy is still waiting on a response.
Kenergy serves 14 Kentucky counties, including about 1,800 members in Lyon County.
White said the pandemic has emphasized the importance of providing high-speed internet access. But the digital divide remains an issue. According to the U.S. Census, 68.6% of households in Lyon County had a broadband internet subscription between 2014 and 2018. Compare that with the state's 75.5% and the 80.4% across the country.
"We're way behind. Every rural county is way behind," said White. You got COVID that has clearly shown us that kids need to be able to study at home, they need to be able to have internet access to take care of a lot of things they do. We got people working from their homes. If anybody hasn't seen the need for broadband in our small communities, then I don't know that they're looking."
===========
Website of source