MONCKS CORNER – Some residents in Moncks Corner will have options when it comes to their internet service.
Comcast, the nation's second-leading provider of cable-internet service with more than 20 million customers, announced that it is expanding its broadband network reach into parts of Moncks Corner, giving consumers of the Berkeley County community a choice of telecommunication suppliers for the first time.
Home Telecom, an internet, phone and cable television provider that serves more than 40,000 customers in Berkeley County, had been the sole choice for internet-cable service.
"As we continue to navigate the impact of the pandemic, it is clear how critical it is to keep residents connected," said Jason Gumbs, regional senior vice president at Comcast.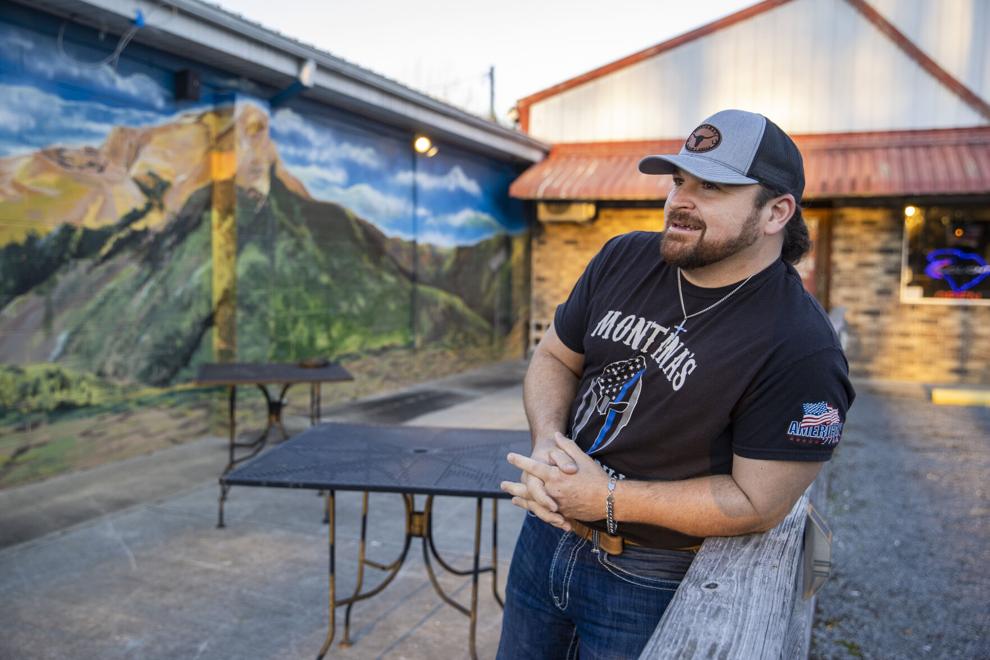 The Philadelphia-based cable giant will offer their cable-internet service to two mixed-use developments — Foxbank Plantation and Moss Grove Plantation — initially. The company has plans to expand their coverage within the town limits by the fall of 2022.
"The first phase of our broadband expansion is complete," said Alex Horwitz, vice president of public relations at Comcast. "Our second phase will be complete by end of the third quarter. At that point, the majority of our service footprint in Moncks Corner will be finished."
Up until this month, the closest Comcast had offered service near Moncks Corner was in Summerville.
According to the 2020 census, Berkeley County's growth rate over the past decade was 29.2 percent, putting it among the top 1 percent of fastest growing counties in the U.S. Moncks Corner has seen its share of rapid growth as well, going to more than 11,000 in 2021 from 7,700 residents a decade earlier.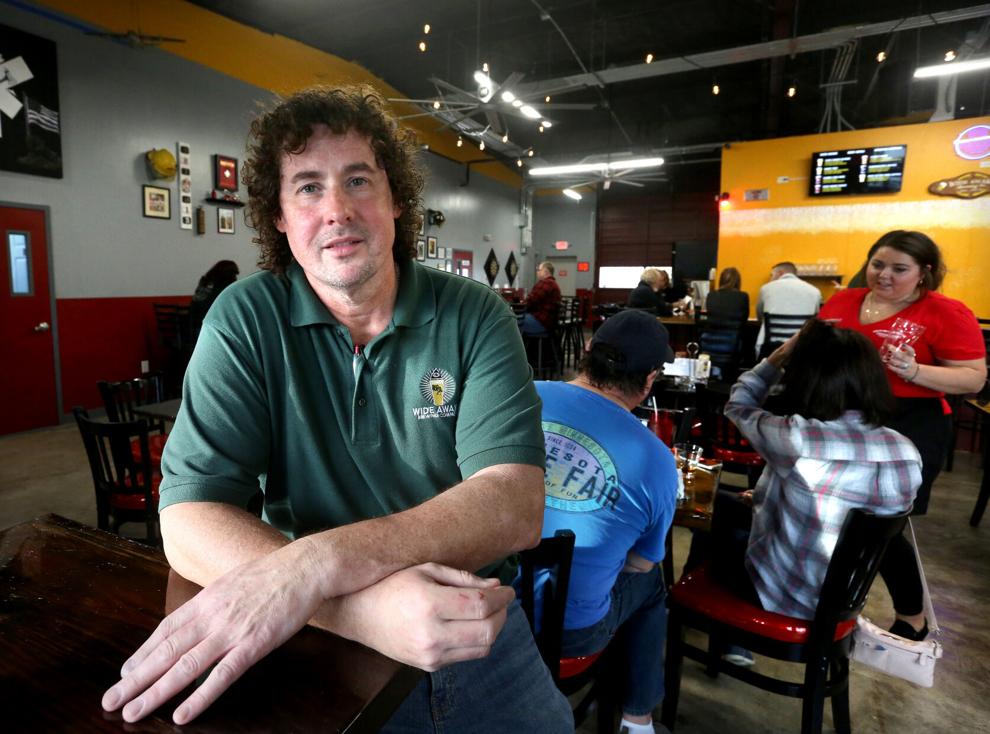 "We saw a great opportunity with Moncks Corner," Horwitz said. "It's a market that continues to grow and is anticipated to continue to grow. It's a part of our overall effort to expand our network throughout the Southeast over the next year."
In addition to Comcast's traditional offerings, customers in Moncks Corner will also have access to the company's Xfinity products, such as streaming service.
Comcast will also provide access to a $9.95 a month broadband initiative for low-income families.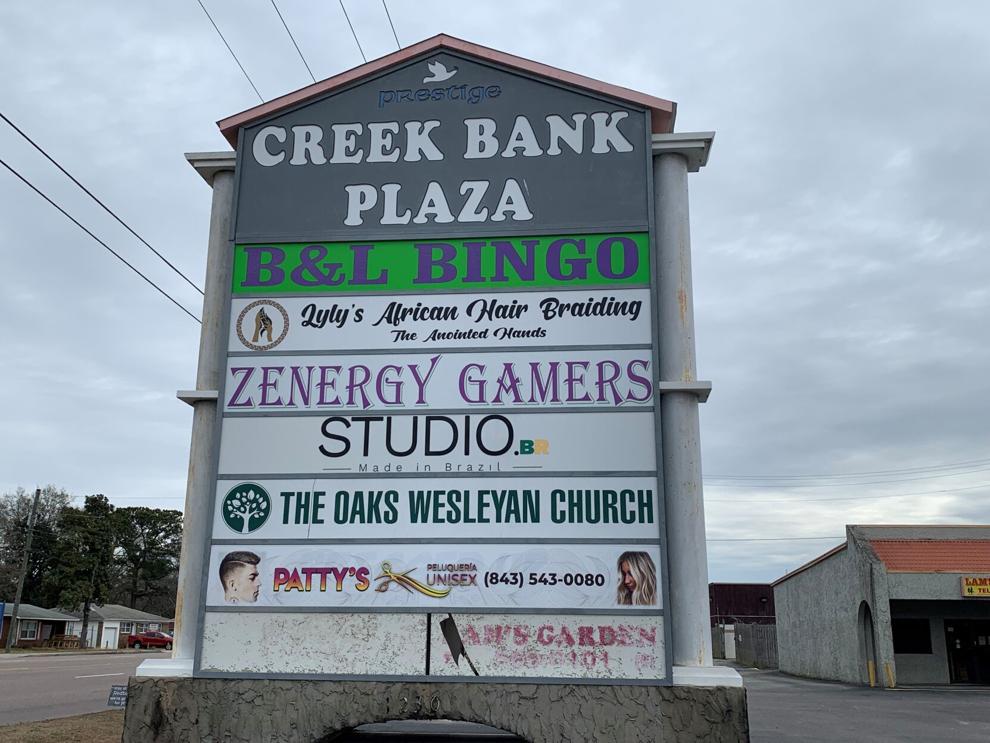 Nicki Schneider, who moved into the Foxbank neighborhood in Moncks Corner more than a year ago, welcomes more competition to the telecommunications market.
"What I hope it means is that prices will go down a little bit," Schneider said. "We've got Home Telecom and they've been fine, but more competition is always a good thing for the consumers."
Home Telecom did not return emails for comment on Comcast's expansion plans.
Reach Andrew Miller at 843-937-5599. Follow him on Twitter @APMILLER_PandC
================

Source link