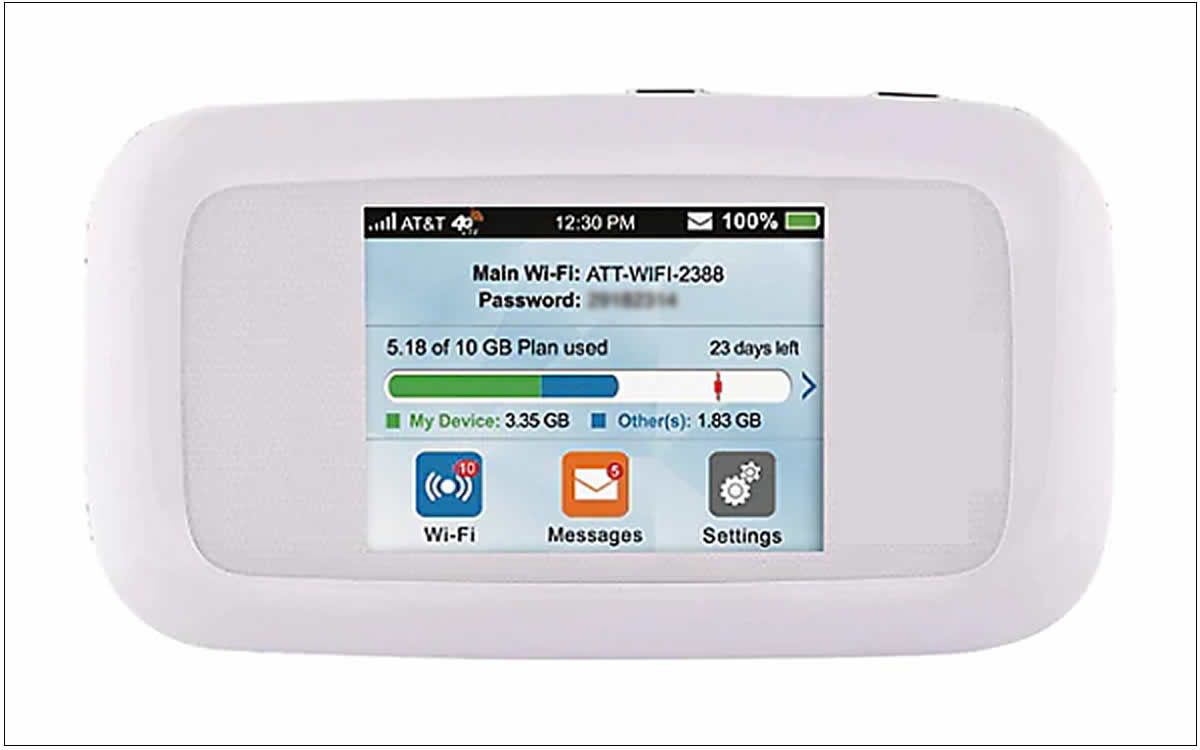 By Lindsay Street, Statehouse correspondent | State agencies are working to dole out 100,000 internet hotspots through public school districts beginning next week.
The S.C. Office of Regulatory Staff (ORS), the S.C. Department of Education and the state Commission on Higher Education this week began engaging school districts and higher educational institutions across the state to distribute mobile hotspots with paid bandwidth through December to at least 100,000 households and possibly as many as 200,000 households, ORS media relations manager Ron Aiken said. 
Twenty-two high-poverty school districts have been given priority and a first shot at securing the devices, according to Aiken. For all school districts and educational institutions, applications begin Aug. 5, Aiken said, adding the legislature would review whether to fund the second half of the year.  The state has 79 districts.
It's estimated that more than 150,000 households in South Carolina do not have access to the internet — a problem highlighted during the current coronavirus pandemic that shuttered schools this spring and is causing many school districts to keep an online option this fall. School officials say they're hoping the distribution of mobile hotspots will bridge the technology gap.
In other state news: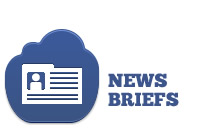 Private voucher funding. The legislature is abuzz over Gov. Henry McMaster's move Monday to allocate $32 million in pandemic relief funds for tuition grants to private schools. By Wednesday, state Circuit Court Judge Edgar W. Dickson in Orangeburg County issued a temporary block on the plan in response to a lawsuit that said McMaster's move violated the state's constitution, which  prevents public dollars from directly benefiting private educational institutions. The one-time program sought to cover about 5,000 grants of up to $6,500 for students to attend private schools in the coming academic year and to help parents who might not be able to afford the expense otherwise. The money is part of the governor's $48 million discretionary fund awarded through the federal coronavirus relief package. Ahead of the private school tuition move, McMaster allocated $2.4 million of the funds on July 9 toward Historically Black Colleges and Universities in the state. Six of eight of those colleges are private. The move went unchallenged. 
Meriwether monument deemed offensive, but needs legislative action. An opinion by S.C. Solicitor Gen. Robert Cook and Assistant State Attorney Gen. David Jones concluded that the Meriwether monument in North Augusta is racially offensive and historically inaccurate, but that the legislature will have to act. Read more. 
Related: A lawsuit asked the state Supreme Court to declare Heritage Act unconstitutional.

Read more

.

Related: Monument-supporting lawmakers and historians call on state leaders to withhold funding from cities violating the Heritage Act.

Read more

. 
V.C. Summer fallout in the news this week. A former SCANA executive pleaded guilty to a  $1 billion fraud against ratepayers and investors, and Santee Cooper finalized a $520 million ratepayer settlement in actions related to the failed V.C. Summer nuclear expansion project. The project was a joint venture between SCANA and the public utility, and it sunk $9 billion before shuttering without being completed in 2017. 
Coronavirus to blame for 1,700 S.C. hospitalizations. More than 1,700 COVID-19 patients were hospitalized on Thursday and one-third of ventilators were in use as the state reported 98,621 confirmed cases of the virus (active and antibody testing). So far, 1,294 people have died in the state. Meanwhile this week, The Washington Post reported the number of cases in the United States may be 10 times higher than currently being reported. 
Myrtle Beach House member resigns. Myrtle Beach Republican Alan Clemmons — known for his ardent support of Israel and his 2015 anti-boycott law — unexpectedly resigned his position last Friday after 17 years of service (and after winning the June Republican primary). Politicos didn't have to wait long to see what Clemmons would do next. On Thursday, he was appointed to the state's Board of Economic Advisers, according to his Twitter account. 
Speaking of BEA, budget still unknown. The state's revenue forecasters met Thursday to discuss updates to revenues (spoiler alert: not much has changed since May's revised estimates), but final results for the 2019-2020 budget year and predictions for 2020-2021 will wait until 1 p.m. Aug. 24. A few tidbits from Thursday's meeting:
The budget year was expected to finish with a $40.1 million surplus — down considerably from February's estimates — but during Thursday's meeting the Department of Revenue announced there will be an additional $180 million added to that May figure. That means the budget year is on track to end at $220 million above expected revenues for 2019-2020;

Lottery revenues through June totaled $492.8 million, which exceeded the estimate by $25.5 million; and,

Motor fuel revenue totaled $565.3 million, which was $22.3 million below the February estimate.
First meeting of the House equitable policing committee next week. House Speaker Jay Lucas' office announced the formation and meeting of the House Equitable Justice System and Law. Its first meeting is 1:30 p.m. July 28 in room 110 of the Blatt building. The committee is co-chaired by House Majority Leader Gary Simrill of Rock Hill and House Minority Leader Todd Rutherford of Columbia. Sixteen other members, including former SLED agent and House Speaker Pro Tempore Tommy Pope, are also on the committee. Tuesday's meeting will include four  presentations from professors and solicitors. See the agenda here. 
Related: Cobb-Hunter offers framework for police misconduct.

Not named to the speaker's committee, Orangeburg Democratic Rep. Gilda Cobb-Hunter held a press conference Thursday to announce a plan for addressing police misconduct.

Read more

.
Senators to talk testing and tracing. The Re-Open South Carolina Senate Select Committee's panel on testing and tracing convenes 11 a.m. July 29 in room 105 of the Gressette building. See the agenda here. 
Legislative Oversight panel looks at Medicaid mental health agency. The Legislative Oversight's Healthcare and Regulatory subcommittee convenes 10 a.m. July 28 via Microsoft Teams to discuss a study of the S.C. Department of Health and Human Services. See the agenda here. The study has not yet been published.  was released March 6, but given what happened in mid March, you may have missed it. Read it here. 
===========
Website of source