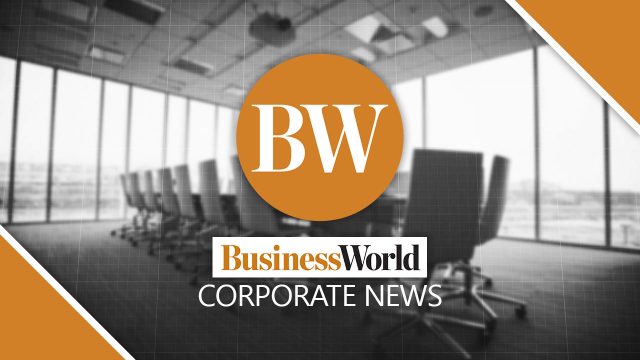 THE Philippine government is in talks with United States-based firm Space Exploration Technologies Corp. (SpaceX) to improve internet service in the country, according to the Board of Investments (BoI).
In a statement on Monday, BoI said Trade Undersecretary Ceferino S. Rodolfo met with SpaceX officials on Nov. 16 last year to discuss Starlink's plan seeking to establish a Philippine-registered company that will be a wholly owned subsidiary of SpaceX.
SpaceX, headed by American tech billionaire Elon Musk, is a company involved in aerospace and communications.
Meanwhile, Starlink is a satellite broadband internet system operated by SpaceX that provides satellite internet access across the world.
"The company eyes to offer satellite internet services in the Philippines, particularly on providing broadband connectivity to remote areas where traditional internet (based on land cables) is limited or virtually absent," the BoI said.
Further, the BoI said follow-up online meetings were conducted between Mr. Rodolfo and the company in December last year and on Feb. 2 this year.
"With the entry of Starlink into the Philippines, high-speed satellite broadband connectivity is expected to be delivered to customers nationwide, specifically in areas where connectivity has been a challenge," BoI said.
According to the BoI, the amendments to the Public Service Act (PSA) will allow full foreign ownership of satellite internet services in the country and will not require a legislative franchise for public services.
The measure amending the PSA is awaiting the signature of President Rodrigo R. Duterte.
"[Starlink's] constellation consists of over 1,600 satellites in mid-2021, and will eventually consist of thousands of mass-produced small satellites in low Earth orbit (LEO), which communicate with designated ground transceivers," the BoI said.
"Although the technical possibility of satellite internet service covers most of the global population, actual service can be delivered only in countries that have licensed SpaceX to provide service within any specific national jurisdiction. As of September last year, the beta service offering is already available in 17 countries," it added. — Revin Mikhael D. Ochave
================

Source link