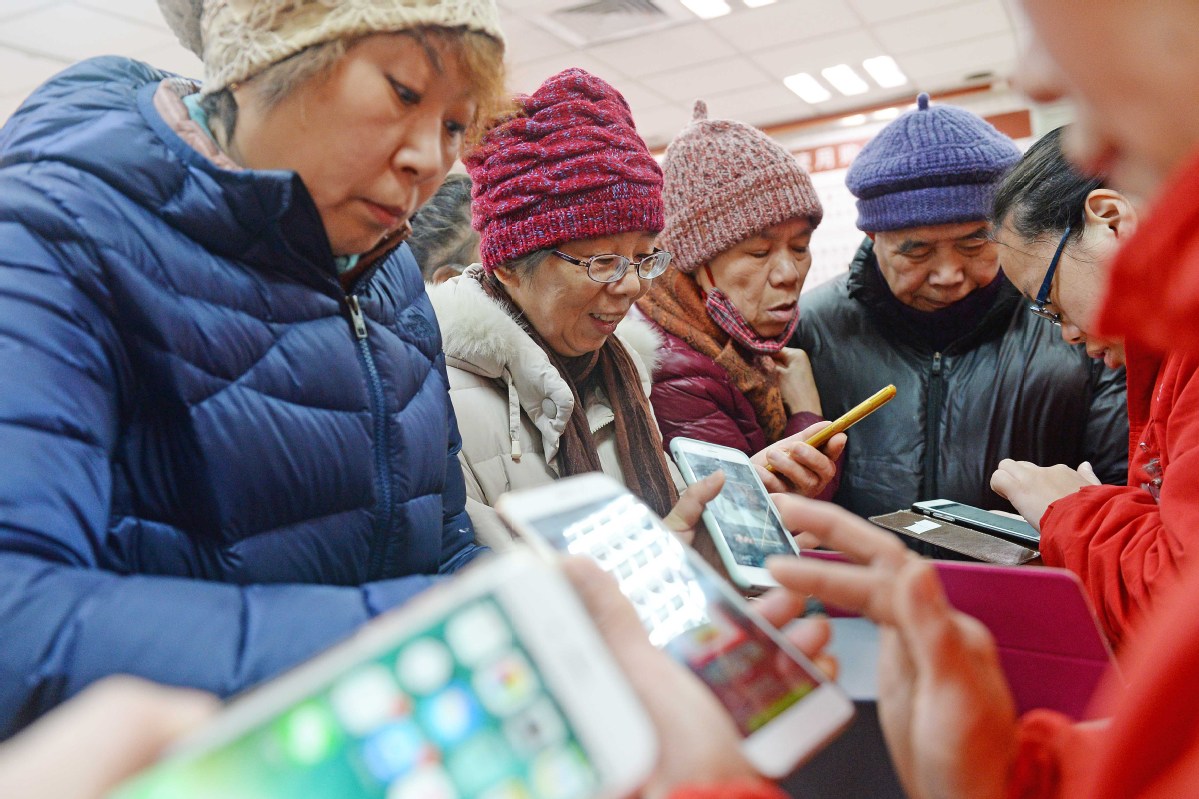 The Organizing Committee of the World Internet Conference issued a proposal on the building of a cyber community with a shared future before the Internet Development Forum from Nov 23-24 in Wuzhen, Zhejiang province.
The proposal stresses joint efforts to advance the development of the internet, protect cyber security, participate in cyber governance, and share the development bonuses.
The divide-and-rule of cyberspace has made the internet a new front of international conflicts. Although it has brought great convenience to people's lives, its potential to make the world a better place for all people is yet to be tapped.
In this sense, it is necessary, as the proposal says, to call on countries to work together to accelerate the construction of information infrastructure, and the operation and services of the system, and advance the development of 5G, the internet of things and the industrial internet.
That will lay a foundation for the merging of digital industries, and boost data sharing and cross-sector exploration to make life and governance smart.
The internet and big data have proven their value in China's fight against the novel coronavirus, and in its efforts to revive its economy.
If countries can discard their ideological prejudice and pool their efforts to build a cyber community with a shared future, while ensuring data security, the benefits China has drawn from the internet and relevant information technology can be expanded to more countries.
It is a pity some countries are trying to turn cyberspace into a place of suspicion, division and confrontation.
Despite this, as Zhuang Rongwen, chairman of the WIC Organization Committee and head of the Cyberspace Administration of China, told the media in an interview when issuing the proposal, China welcomes all countries to support and take part in the action to improve global cyberspace governance and shorten the digital gap for common development.
-21ST CENTURY BUSINESS HERALD
===========
Website of source