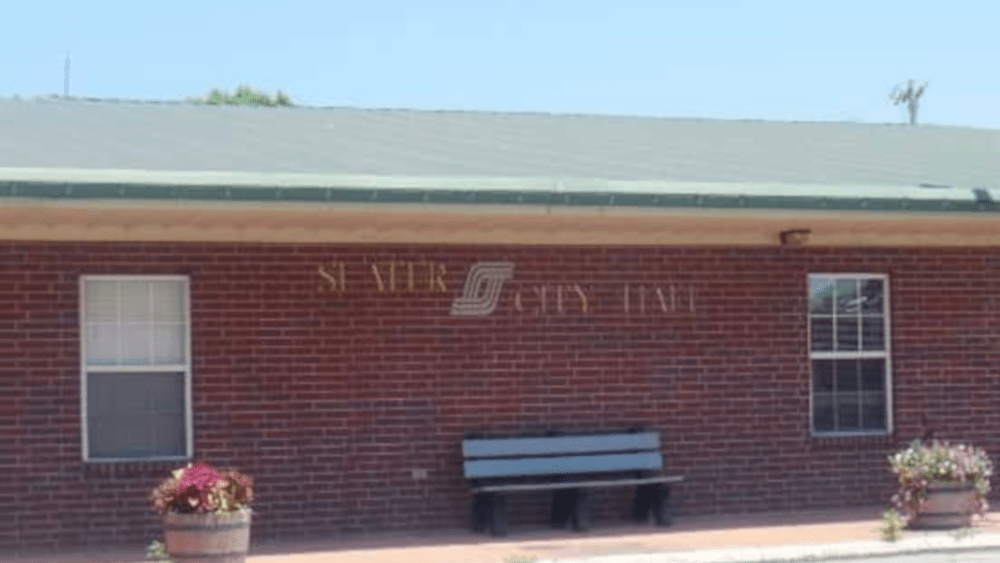 The Slater City Council listened to a presentation from RJW Air LLC during its most recent meeting.
A representative from RJW Air requested water tower rights and right of way access in Slater.
RJW Air says it offers a more personal service than larger carriers.
The council agreed it would need to see a detailed written proposal before it can have a serious discussion on the topic.
================

Source link