SPARTANBURG — High-speed internet service will be expanded in underserved rural areas of Spartanburg County, potentially reaching more than 6,000 residents.
County Council approved a resolution March 21 to spend up to $4.5 million of American Rescue Plan funding for the broadband expansion project. Deputy County Administrator Earl Alexander said the project would require the installation of 300 miles of new fiber optic cable.
The county hasn't identified yet which areas will receive service but most likely it will be in northern and southern portions of the county identified in a study conducted by the South Carolina Office of Regulatory Services.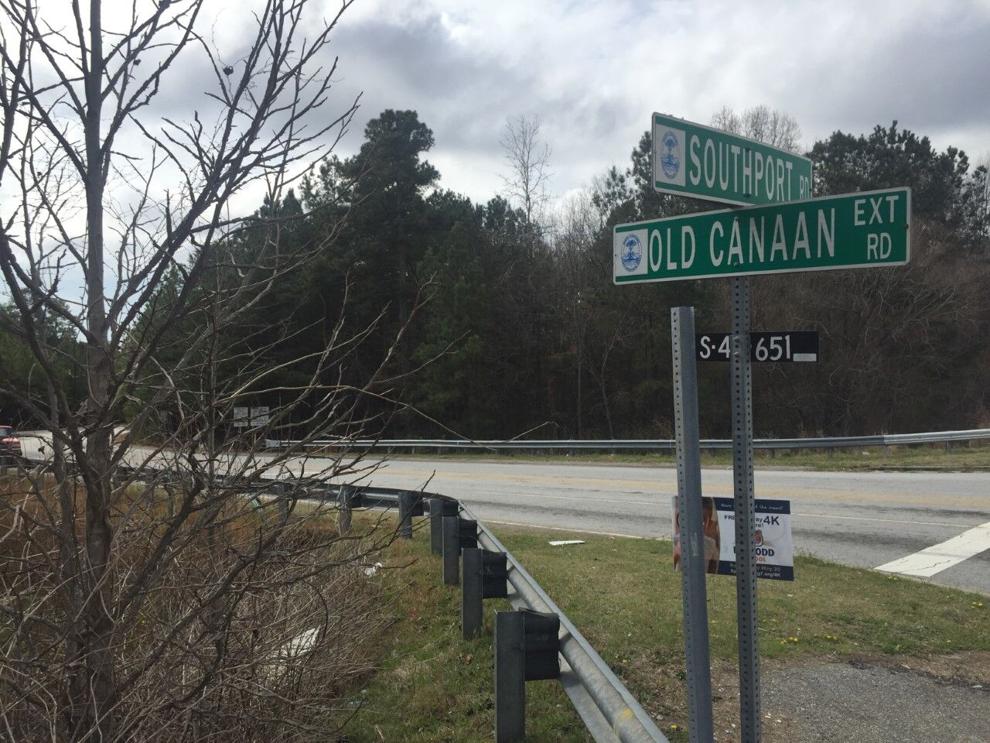 "In rural areas it's been slow due to economics based on density of customers," Alexander said. "It makes rural areas unattractive."
Alexander said the service areas will be determined once a provider has been selected. The completion date for broadband expansion is December 2024.
The county was allotted $62 million in American Rescue Plan funding. The funding is part of a $1.9 trillion economic recovery package approved by Congress and signed into law by President Joe Biden in March 2021 to offer assistance to individuals and communities hit the hardest by the COVID-19 pandemic. A portion, $362 billion, was allocated directly to state and local governments to provide relief and assistance for economic recovery.
County Councilman Bob Walker, who represents District 5, said there were rural areas in his district that still need access to high-speed internet. District 5 includes Landrum.
"We have been working on this (getting high-speed internet) for several years now," Walker said. "It's great to see us at this point."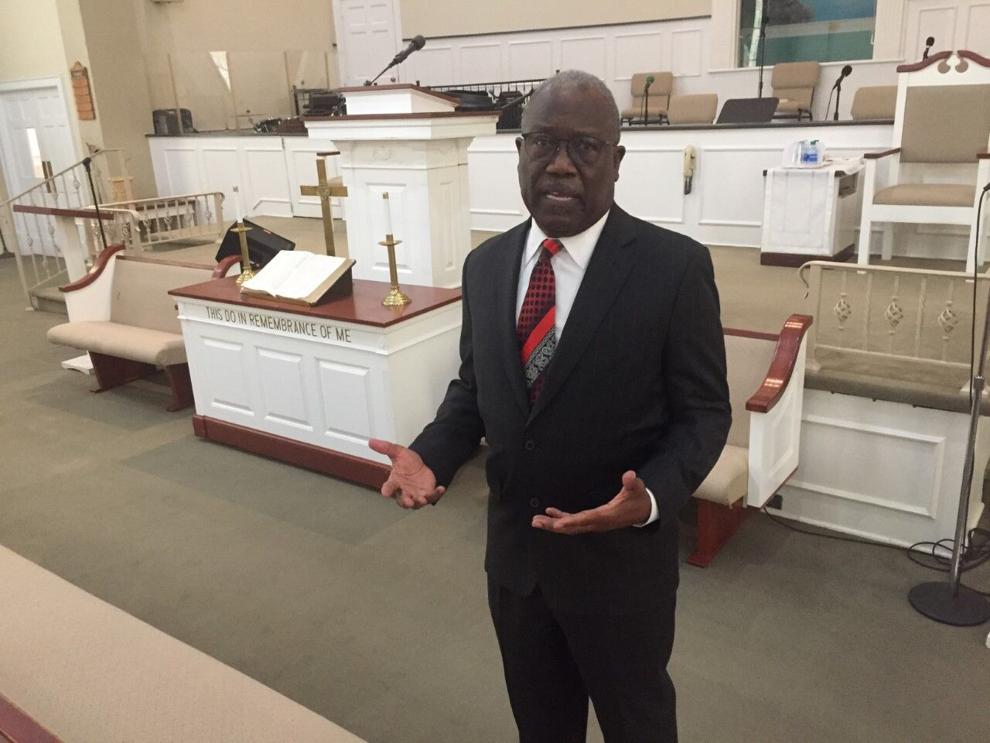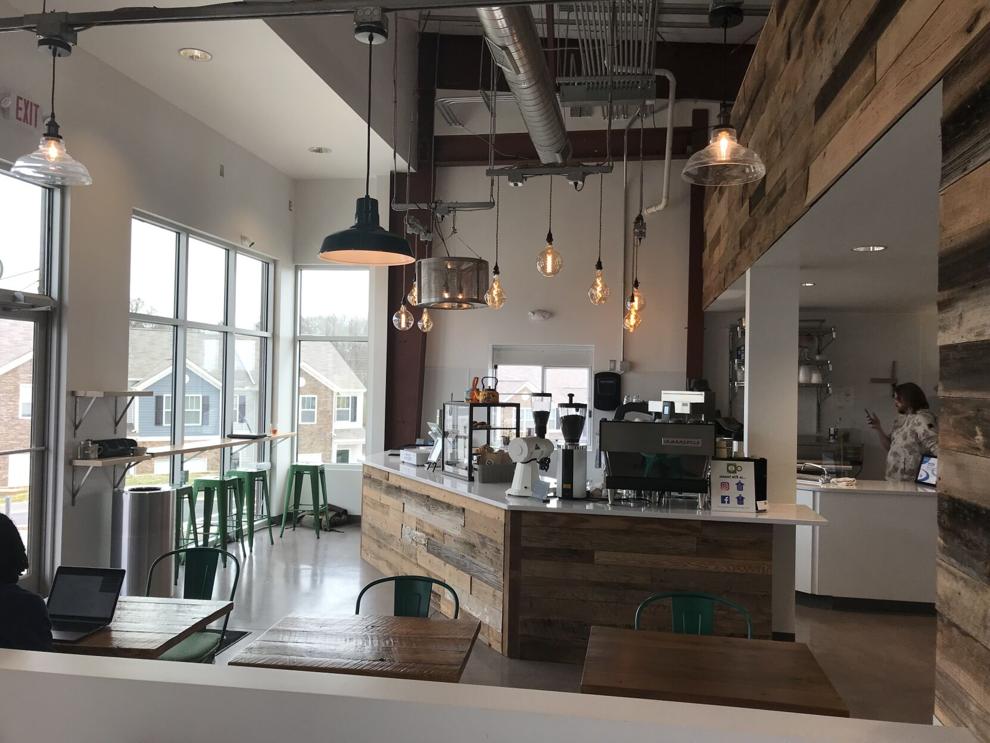 Some of the rural areas identified in the study included District 4 represented by County Councilman Justin McCorkle. The district includes areas in the southern part of the county, including Roebuck and Woodruff. McCorkle said the broadband expansion will provide an opportunity for those who want access.
"A lot of areas in my district are mostly rural," McCorkle said. 
Alexander said the expansion would include installing new broadband infrastructure to between 3,500 and 4,000 rooftops. The installation would require a subsidy through federal funding of $1,000 to $1,100 per rooftop, he said.
Follow Chris Lavender on Twitter @spartanburgpc
================

Source link