Sgt. Theresa Janick, who oversees the Milwaukee Police Department's Sensitive Crimes Unit, said her unit has seen a decrease this year in the reporting of child abuse and sexual crimes against children.
Janick's unit investigated 361 reports of sexual assault of a child and 554 reports of child abuse from Jan. 1 to Nov. 15 in 2019. Over the same period in 2020, cases dropped to 334 and 475, respectively.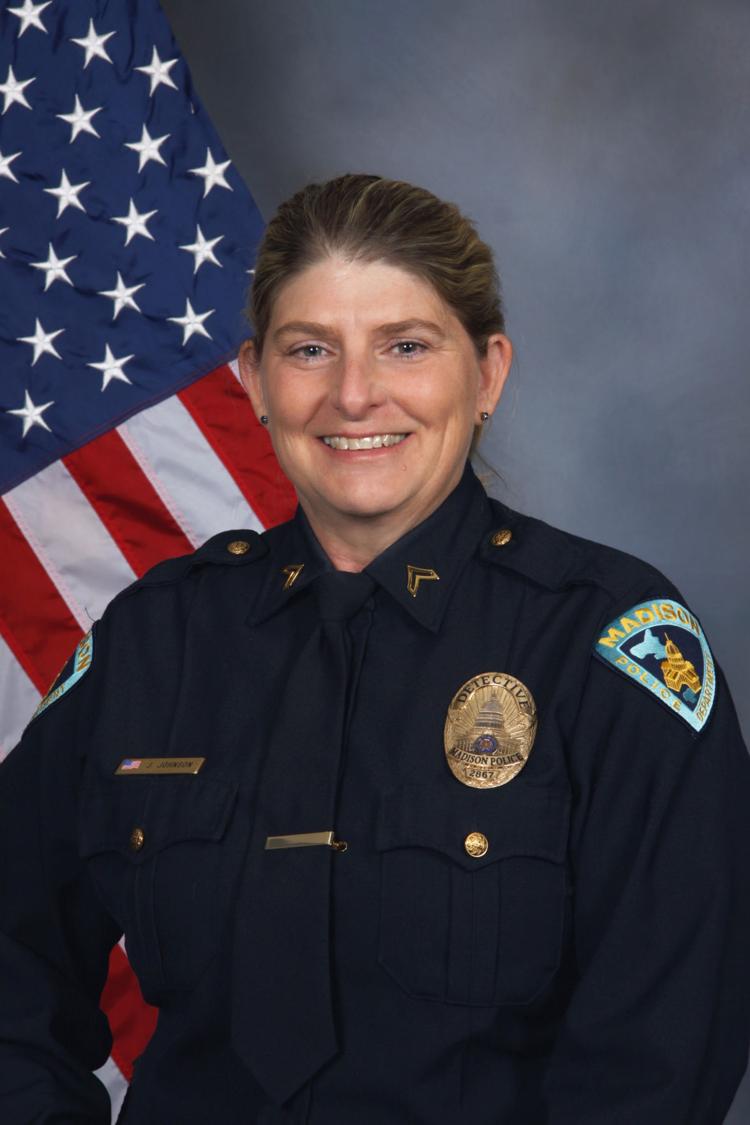 Det. Sgt. Julie Johnson, who oversees the Special Victims Unit at the Madison Police Department, said Madison has seen a similar pattern, with a drop in cases at the start of the pandemic, but an upswing more recently.
From January to October in 2019, Madison police investigated 165 cases of abuse, neglect or sexual assault compared to 105 over the same period in 2020.
Janick suspects the drop in her city was because some cases were going "unnoticed and unreported," not because abuse was decreasing.
Most abuse, whether sexual in nature or not, tends to be committed by a family member or someone who has "regular access to the child," Johnson said.
"Unfortunately, I would assume that these crimes are on the rise due to families being stuck together," Janick said.
As schools switch to online learning and Wisconsinites make efforts to socially distance, Johnson said children are having fewer interactions with teachers, school counselors, doctors, nurses, daycare providers, extended family members and others who may report signs of abuse. Instead, they're being isolated with their immediate family.
===========
Website of source