[ad_1]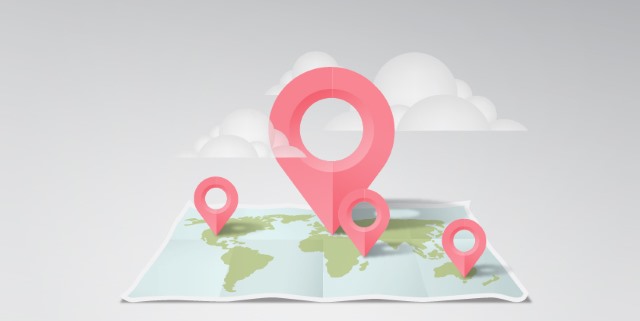 The accuracy of GPS on iPhones could be on the verge of becoming significantly better. Apple has confirmed that it has acquired GPS company Coherent Navigation, a start-up that specializes in super-precise global positioning systems.
As is usual, Apple remains tight-lipped about future plans, going no further than confirming the purchase in an email. The wheels of activity are already in motion and the Coherent Navigation website has already vanished from the internet.
The accuracy of consumer level GPS is a few feet or a few meters, but Coherent Navigation has a system (High Integrity GPS, or iGPS), that can pinpoint a location to within a few centimeters. Whether we'll see the technology integrated in Apple's mapping software, or used in a future product such as the rumored Apple Car remains to be seen; all Apple has to say at the moment is:
');
//]]>
Apple buys smaller technology companies from time to time, and we generally do not discuss our purpose or plans.
Coherent Navigation started life back in 2008, and has worked on various projects over the years including robotics and autonomous navigation. MacRumors — which broke the story — notes that a number of Coherent Navigation employees recently started working for Apple. Paul Lego joined the mapping team at the beginning of the year, and co-founders William Bencze and Brett Ledvina entered the Apple fold last month.
Photo credit: best pixels / Shutterstock
[ad_2]