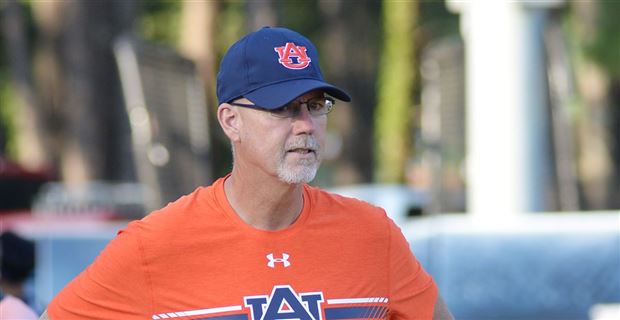 Auburn's softball team went on the road Thursday night for a rare fall exhibition against a power conference opponent and outscored Georgia Tech.
Instead of a seven-inning game, the teams agreed to play three hours. Auburn won 6-5 in nine innings.
Auburn coach Mickey Dean gave his team mixed reviews.
"I thought it was a very slow start with low energy," Dean said. "We were kind of just playing, but not playing to win. Once we got down, then all the sudden, we had a little fire in us and started playing and executing much better."
Auburn fell behind in the bottom of the first. The Tigers didn't score until getting two runs in the top of the seventh and tying the game an inning later.
Georgia Tech re-took the lead with a one-run in bottom of the eighth. Auburn responded with three runs in the top the ninth. The Yellow Jackets scored one in the bottom of the ninth.
"Our pitching wasn't great, but it wasn't bad," Dean said. "It was really just inconsistent, but when we were on, we had really good innings."
Auburn's pitching staff recorded 11 strikeouts, including striking out the side in the bottom of the second and striking out three straight to end the game. Auburn had 15 hits.
"We had a lot of hits, but just didn't capitalize on scoring runs," Dean said. "I thought, after about the fourth inning, we started playing with a little bit more energy and I thought our young players did a good job of putting themselves in position to score runs. Our defense really kept us in the game."