[ad_1]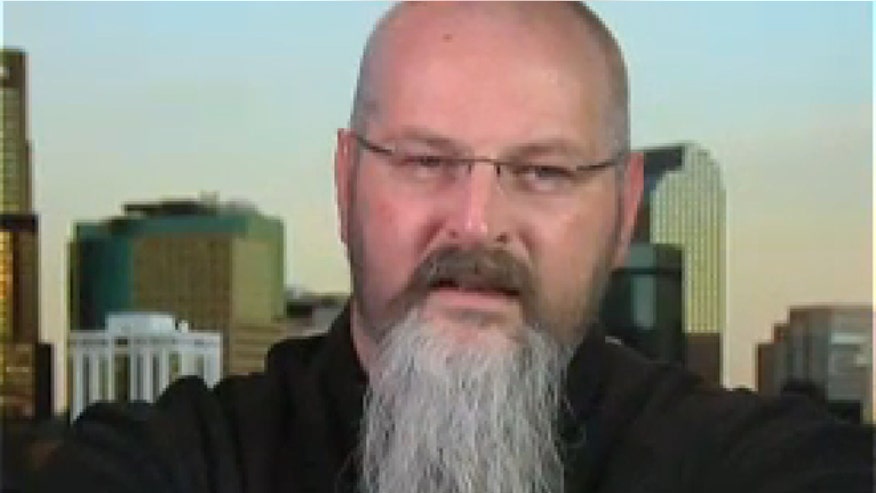 An FBI affidavit claims that a security expert who was pulled off a flight last month for sending tweets about hacking into a plane's controls admitted to briefly taking control of an aircraft and causing it to fly sideways. 
According to an application for a search warrant filed in federal court, Chris Roberts told FBI agents in February that he had hacked into the inflight entertainment systems on airplanes manufactured by both Boeing and Airbus 15 to 20 times between 2011 and 2014. In one instance, the document claimed, Roberts said he infiltrated the airplane's thrust management computer and momentarily took control of an engine. Roberts did not specify when he had done so.
Roberts reportedly told the agents that he was able to overwrite the code for the thrust management computer. When he ordered the hacked engine to climb, the plane moved sideways as it flew.
The document, which was first reported on by the Canadian news service APTN, also claims Roberts was able to monitor air traffic using the cockpit's own system. 
Roberts made news last month, when he was denied the opportunity to board an April 18 United Airlines flight from Denver to San Francisco, where he was going to speak at a security conference. On April 15, Roberts had been pulled off a United flight in Syracuse, New York and was questioned for four hours after tweeting that he could make the plane's oxygen masks deploy, a remark that drew the attention of the FBI.
In Syracuse, FBI agents seized Roberts's two computers, along with several hard drives and USB drives. The application made public Friday was for a warrant to search those items. Roberts has not been charged with any crime in connection to his alleged activities. 
The affidavit also claims FBI agents inspected the plane that carried Roberts on the first leg of his trip to Syracuse April 15. That plane traveled from Denver to Philadelphia via Chicago. FBI agents who searched the plane in Philadelphia claimed that they found signs of tampering with the electronic box located on the bottom of passengers' seats on flights with video monitors on the backs of the seats. The agents claimed the electronic box under the seat where Roberts was sitting had screws loose, and its outer cover was open.
Roberts defended himself in an interview with WIRED magazine that was published late Friday, though he did not directly deny that he had hacked into the thrust management computer. 
That paragraph that's in there is one paragraph out of a lot of discussions, so there is context that is obviously missing which obviously I can't say anything about," he said. "It would appear from what I've seen that the federal guys took one paragraph out of a lot of discussions and a lot of meetings and notes and just chose that one as opposed to plenty of others."
My biggest concern is obviously with the multiple conversations that I had with the authorities," he said. "I'm obviously concerned those were held behind closed doors and apparently they're no longer behind closed doors." 
Click for more from APTN.
Click for more from Wired. 
[ad_2]