[ad_1]

Earlier this month, LG revealed plans to update four flagship smartphones to the latest version of Android all before June hits, but that's as specific as it got.
We've just gotten word that the LG V35 ThinQ is currently being updated to Android Pie in LG's home market of South Korea. This means the global rollout shouldn't be too far behind. The LG V40, LG V30, and LG V30S are still due for updates. We'll let you know when we hear more about those.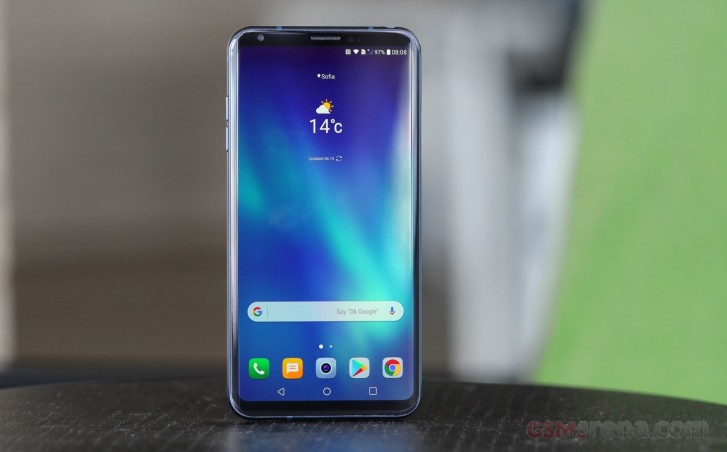 The LG V35 was a refresh of the LG V30 with an updated Snapdragon 845 CPU and more 50% more RAM. If you are in a market outside of South Korea and are seeing an update notification for the Android Pie update on any of the mentioned LG smartphones, be sure to leave us a tip letting us know which device and country.
The LG V35 has a 6.0-inch FullView display with QHD+ resolution. It supports wireless charging on the 3,300 mAh battery and features a dual camera setup with a 16MP main camera and a 13MP ultra-wide angle camera.
Thanks for the tip!
Source
[ad_2]

Source link