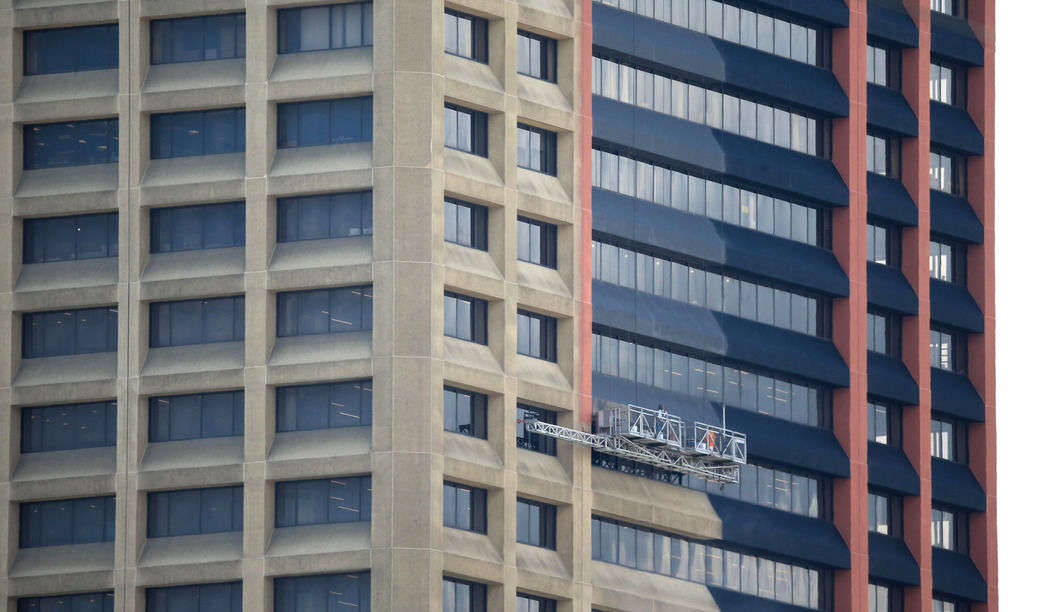 A technology company will move into Seneca One tower from Cheektowaga, joining a growing list of tenants inside Buffalo's tallest building.
Lighthouse Technology Services, an information technology and staffing company, will relocate to the 28th floor from Walden Avenue.
Lighthouse will start moving in at the end of August. 
43North and tech company Odoo are tenants of Seneca One. M&T Bank is renovating multiple floors for its tech hub.
"The vision of the tech hub is both attractive and exciting for our growing company, and we look forward to joining an already impressive roster of Western New York tech leaders who have chosen to locate operations within the building," said Randy Harris, Lighthouse's president. "Participating in a modern workspace that encourages collaboration and collisions with other like-minded groups will best position our business for continued growth, and allow us to contribute our expertise and perspective to benefit other organizations."
Lighthouse has 11 in-house office staff, plus several dozen employees working on location with clients, but who are working remotely for now, due to Covid-19.
The company was founded in 2004.
Subscribe to our Daily Headlines newsletter.
========
Web Source