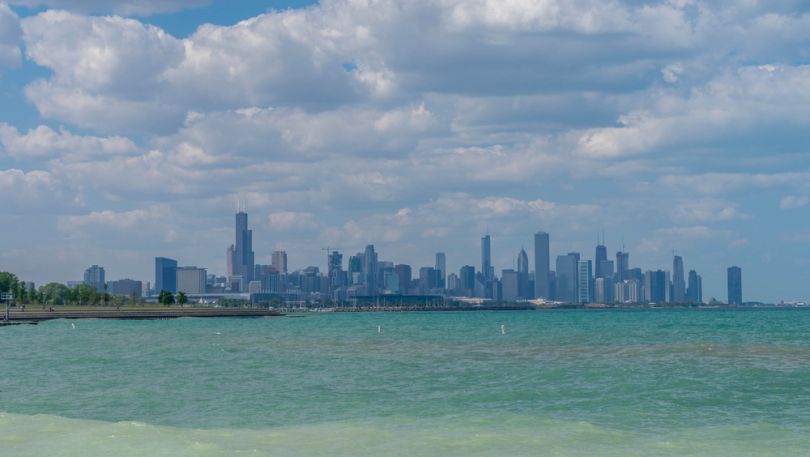 This month, five Chicago startups made a combined total of $54 million in funding. Bringg took the top spot, having scored $30 million in new capital. Read on to get the details on all five of April's top Chicago tech funding rounds.
#4. $4 million, April 22
The AI writing tool reconstructs what you type to create writing that is clearer and more concise. GSV Ventures and Sierra Ventures led the seed funding round. With the funds, it plans to develop more product features like paraphrasing and sentence completion.
#3. $6 million, April 1
The company uses artificial intelligence and machine learning models to analyze data. Valley Capital Partners led the Series A round. It plans to hire new employees across several teams.
#2 (tied). $8 million, April 7
The insurance analytics company provides predictive analysis for residential and commercial properties. Crosslink Capital led the Series A round. It'll use the funds to make key hires.
#2 (tied). $8 million, April 2
Livly makes mobile and web-based apps for multifamily homes and property managers, where residents can pay rent, set up insurance, connect with each other and more. It's currently available in 10 U.S. cities. It plans to use the funds to fuel future growth.
#1. $30 million, April 7
The startup helps businesses manage their delivery operations and just closed on its Series D funding round, bringing its total VC financing to more than $83 million. The company is releasing its BringgNow feature for small and medium-sized businesses. It also plans to increase its headcount by about 250 people over the next three years in its offices in London, Tel Aviv, Brazil, Toronto and Austin, as well as its Chicago field headquarters.
========
Web Source