Because it's a VTEC engine, it all happens north of 6500rpm, so choose your gear (there are five), give the accelerator a hefty prod and let the fun begin, confident that, thanks to a torque-sensitive helical limited-slip differential, the steering wheel won't snap your wrists.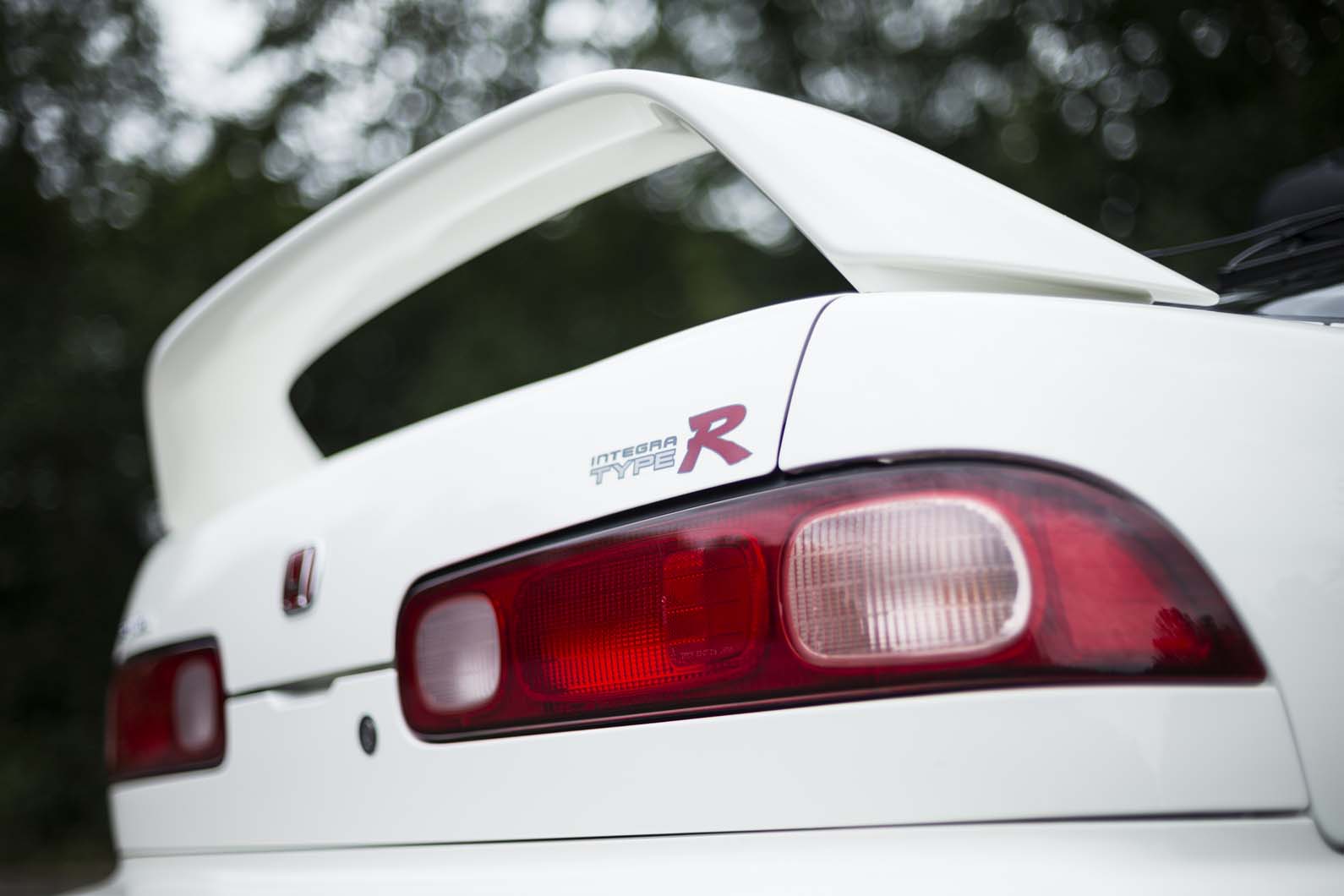 Being a purist's car, the Integra Type R features few fripperies. Even air-con was optional. Instead, only those things that heightened the experience were permitted, such as figure-hugging Recaros (with holes for the seatbelt harness), a chin spoiler and a rear wing. Red badging signalled its racing DNA while the first UK cars were available only in Championship White in honour of Honda's first grand prix-winning car (Mexico 1965, if you're interested).
The youngest Integra Type Rs are 17 years old now (the model went off sale in 2001, although mechanically identical Japanese domestic market, or JDM, grey imports built from 1996 to 1998 continued to arrive).
Although the engines have proved to be tough and reliable, you should expect to see some body corrosion on sills and wheel arches. Genuine enthusiasts make sure undersealing is kept up and road salt washed off. Find a good one, treasure it and see what the next four years bring.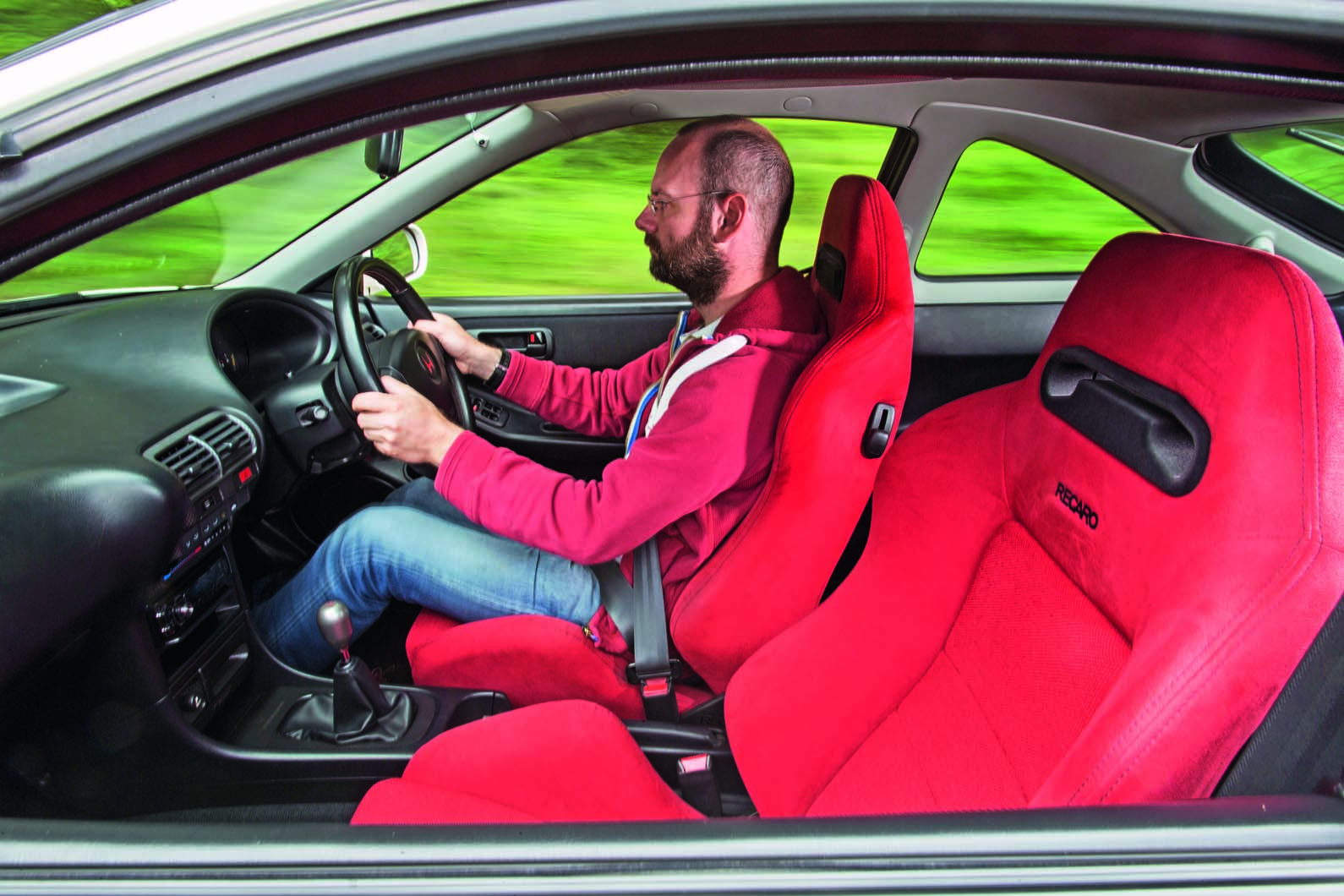 How to get one in your garage: 
An expert's view, John Greeran, former Integra Type R owner: "I've just sold my Integra Type R after 15 wonderful years with it. It was a 1999 car that had done 126,000 miles. I've changed it for a BMW M3. It was too good a deal to ignore, although I expect it'll be a lot more expensive than the Honda to run. I'll miss the Integra. It was totally reliable and a blast to drive. It had just one problem: rust. There was lots of it on the sills and arches. It's to do with the car sitting so low to the ground. The underside gets wet and filthy and you should clean and dry it religiously, but who can be bothered to do that?"