The head of Xbox has told Newsbeat more game franchises are likely to cross over into film and television in the future.
Phil Spencer was speaking at Gamescom in Cologne, where the company announced its forthcoming exclusives including time-bending third person shooter Quantum Break.
It's being made by the developers behind Max Payne and will include a live action TV show following the game's plot.
Famous faces like X-Men star Shawn Ashmore and Aiden Gillen from Game of Thrones are involved with the project and according to Phil Spencer there could be more tie-ins like this on the way on Xbox.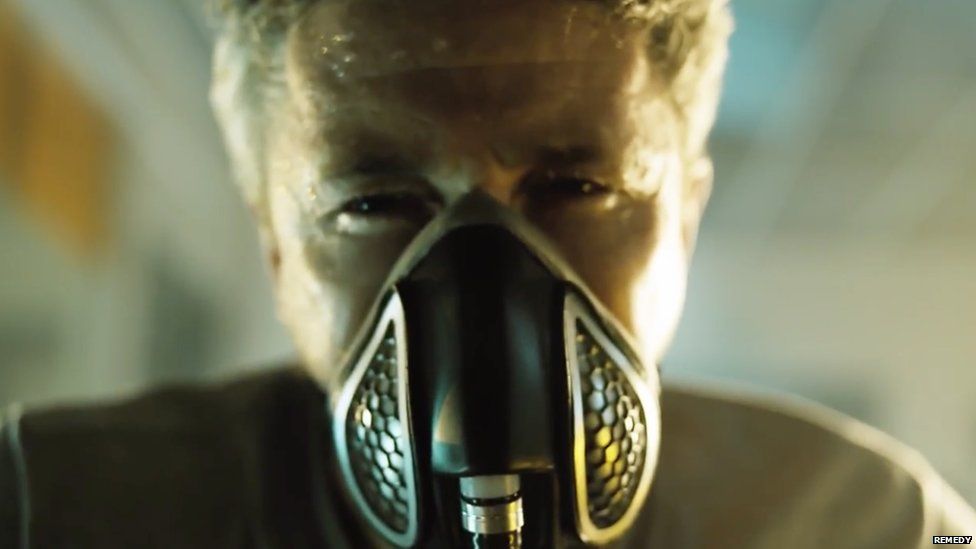 Image caption Aiden Gillen, who plays Petyr Baelish in Game of Thrones, appears in Quantum Break
"There are certain franchises that we have that lend themselves to video, TV and even potentially movies… so I do think you'll see more."
With Microsoft's console trying to gain ground on its main rivals PlayStation, European gamers have become a key target for the company.
Phil Spencer said that the UK is an important part of that strategy, both for gamers and developers.
"Outside the US we have more of our team in the UK than in any other place.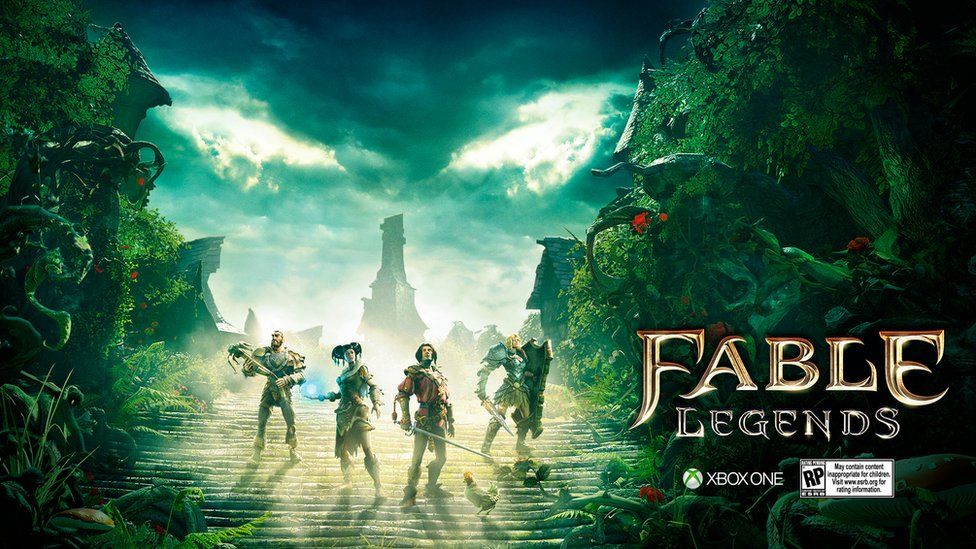 "We have a studio up in the Midlands, we have a studio in downtown London and Guildford.
"We build quite a few games in that market and going back (it is) probably rivalling Japan in some ways," he said.
"It's an area that has just such a rich history in building games and having creative talent on the ground helping us craft what our product is is very important."
At the Gamescom press conference (and at E3 earlier this year) Xbox made a big effort to promote its exclusive games – the ones only available on the Xbox – Like Halo 5, Scalebound and Crackdown.
Phil Spencer told Newsbeat: "We know that people choose the console on what games are exclusively available there.
"When we do our research it's the thing that pops to the top.
"I want to make sure that Xbox fans have games that they want to play and that they know are coming to their console."
He acknowledged Sony's success after the company's PlayStation 4 outsold the Xbox One after both consoles launched in 2013.
I really focus on us growing our Xbox user base. My job is to make it grow year after year. That's what it's all about
Phil Spencer
Head of Xbox
"Sony has had great success with the PlayStation and they've done it… over decades.
We asked Phil if their new approach to exclusive games for Xbox would help close the gap.
"I really focus on us growing our Xbox user base," he said. "My job is to make it grow year after year. That's what it's all about."
Keeping up our theme of asking the most powerful men in gaming (read our interview with PlayStation's Andy House) what their secret gaming guilty pleasures is. We asked Phil to find out and his answer caught us by surprise.
"It's Solitaire," he said.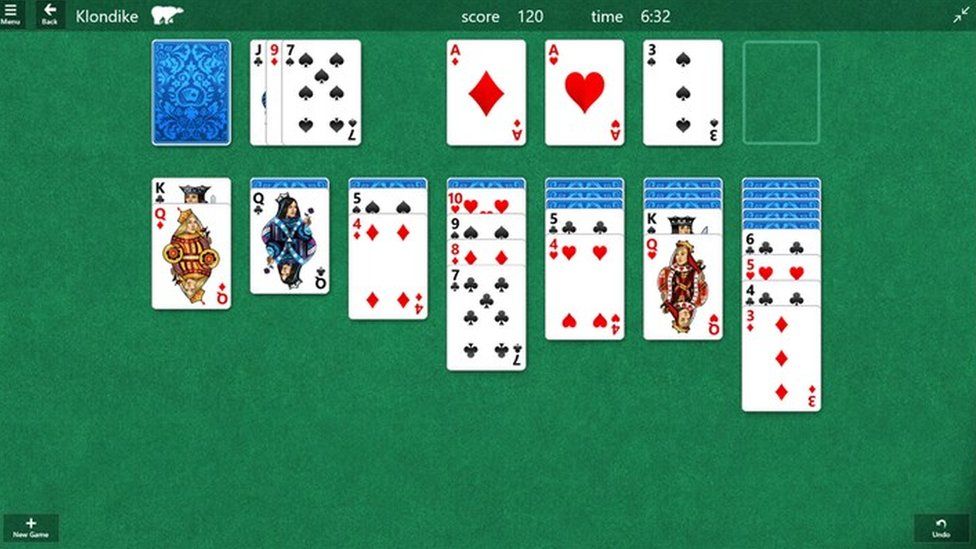 "I sit sometimes, not in the most exciting meetings [playing solitaire], I'm having a really good time with it.
"I don't necessarily wear the solitaire T-shirt – but maybe should?"
Follow @BBCNewsbeat on Twitter, BBCNewsbeat on Instagram, Radio1Newsbeat on YouTube and you can now follow BBC_Newsbeat on Snapchat